Enhance the aesthetics and functionality of your office building.
Office Refurbishment
Services
Take a second to reflect on the interior of your office. Is it stylish and comfortable? Are your team inspired and motivated by their surroundings? If you answered no, or if you had to think about it, then it may be time for an office refurbishment. There is no denying that the place we work influences our job satisfaction, work efficiency, and overall performance.
We complete office refurbishments for companies across the UK. From planning and design to installation, we can create a stunning office that works better for you and your employees. We'll also help to make sure your office refit is cost-effective and causes minimal disruption to the function of your business.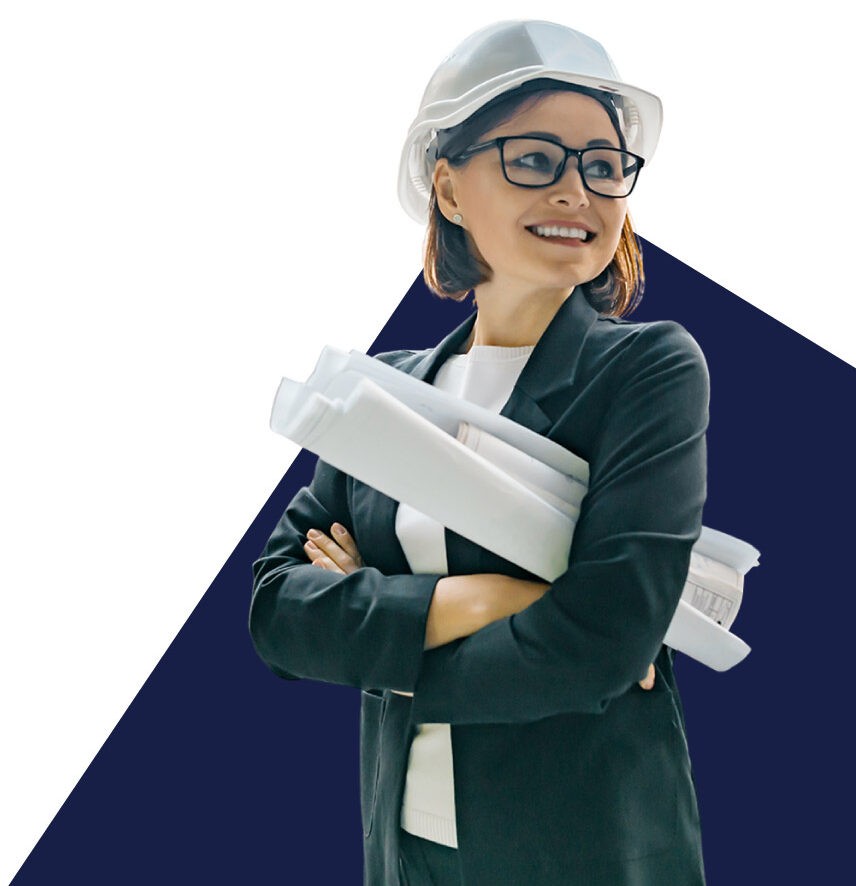 Our talented office designers will create a design that maximises the efficiency and use of your office…
Our team will fit out your office with minimal disruption and fine attention to detail…
Relocating a work environment can seem complicated and time-consuming. We understand that our clients…
We deliver comprehensive facilities management…
Why First Class Facilities Management?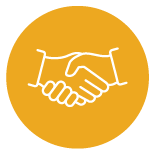 Experienced
and Trusted
Our team have decades of industry experience and are trusted by small and large brands. Our customer service is second-to-none, and we look after every detail so you end up with a quality office fit-out that's designed for success.

Comprehensive
Support
At FCFM, we provide a complete design, supply, and installation service. You will have one point of contact who will manage your project from conception to completion, delivering on time and within budget.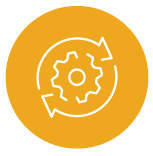 Tailored
Approach
We adopt a tailored approach for every client. When designing your office, we'll consider factors such as natural light, corporate identity, fire and safety, sound transmission and budget to ensure the office suits your purpose perfectly.
Ready to Start Your Office Refurbishment?
We'd love to learn more about your office refurbishment project. Contact our friendly team today to learn more.