Electrical Facilities Management
Maintaining your electrical appliances and equipment for the safety of all.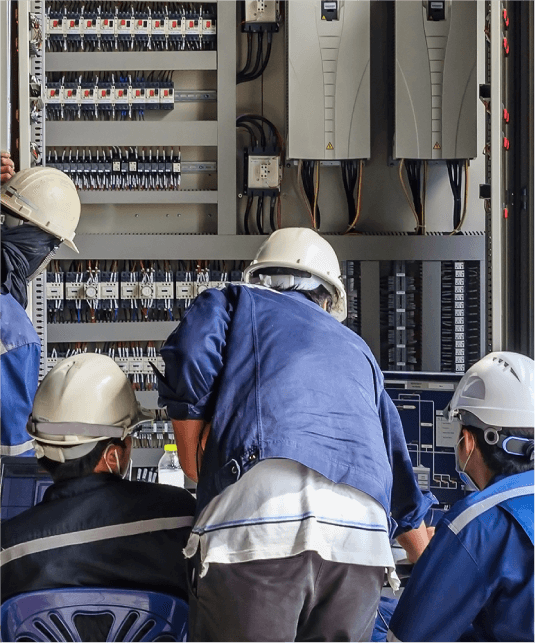 Electrical
Maintenance Services
Maintaining all electrical appliances is essential to ensuring the function and safety of your premises. Electrical faults can cause disruptions to your business operations and threaten the safety of your building and its occupants.
The Electricity at Work Regulations place a legal responsibility on employers to take practical steps to ensure no danger results from the use of any electrical appliances. This requires a regular programme of maintenance, inspection, and testing.
Our electrical management services mean that you won't have to worry about the safety of your electrical appliances as they've been properly checked and maintained.
Portable Appliance
Testing (PAT)
Portable Appliance Testing (PAT) is the process of examining electrical appliances and equipment to ensure they're safe to use. This important testing is often a requirement from insurance companies before they grant a policy renewal. Using the PAT equipment reduces the risk of an accidental injury due to faulty electronics because it identifies problems before they can cause an issue. This reduces the risk to the user and all business personnel.
Leading electrical associations across the world recommend that portable appliances are tested on an annual basis. We can perform this testing at your business as a part of our electrical maintenance services.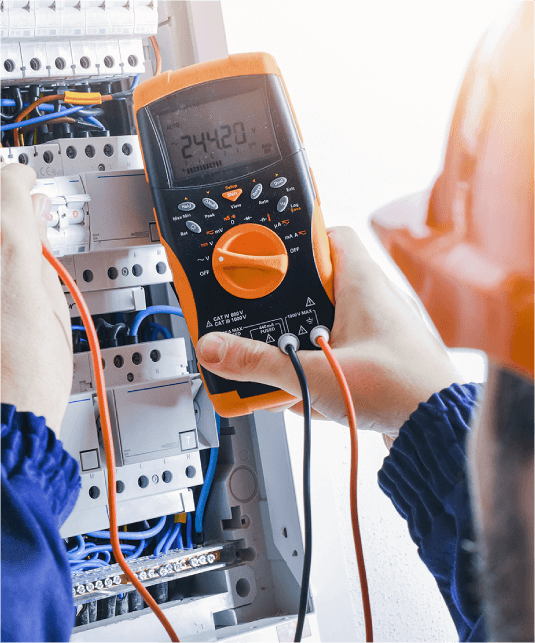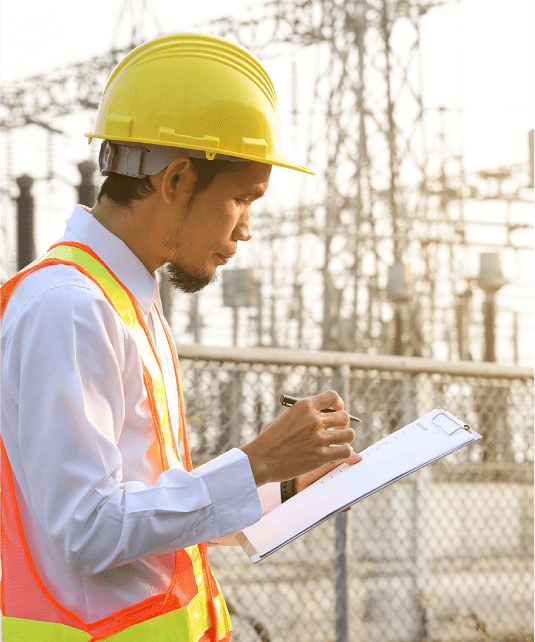 The Portable Appliance
Testing (PAT) Process
Fully qualified engineers test your portable appliances to the highest standard, complying with all applicable IEE/IET regulations. Once the testing is complete, you will receive a comprehensive report, detailing:
Prices vary according to how many items are tested but range from £0.80 to £1.30 per item. Our price always includes any necessary re-termination of plug cables and replacement of standard plug tops and fuses as required.
Why First Class Facilities Management?

Experienced
and Trusted
Our team at First Class Facilities Management have decades of experience in their respective fields. We know how to deliver a great service, and our proven track record speaks for itself.

City & Guilds Qualified Electrician
Our electricians and engineers are fully qualified. They use leading methods and procedures to keep your business safe and complete all electrical works in line with compliance and to the highest standard.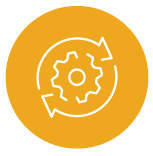 Tailored
Services
We complete everything from basic electrical work to in-depth electrical maintenance and PAT testing. Our services are tailored to suit your unique needs.
Looking for a Reliable Electrical Maintenance Team?
Our qualified team can assist with all your electrical maintenance needs, from PAT testing and minor checks to maintenance works. We service clients from across the UK and offer a tailored approach designed around your unique needs. To learn more about our services and First Class Facilities Management as a company, contact our team today.