Recycling and Waste Management
Keep your offices clean and green with an efficient recycling system.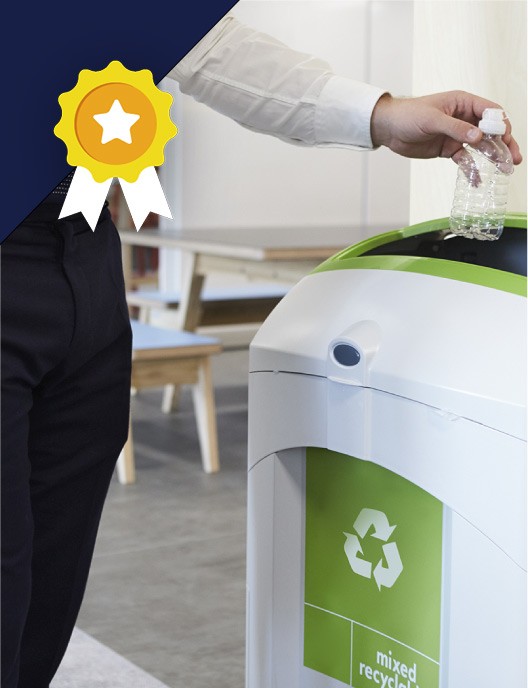 Contribute to a
Cleaner Environment
Waste management is an important maintenance service for every building. The daily activities that occur in an office generate substantive amounts of recyclable waste, so it is important to have a proper procedure in place.
Recycling is an important part of the waste hierarchy, which tells us to reduce, reuse, recycle. It involves converting a waste material such as glass, paper, plastic, or metal, into a material that can be used for another purpose. It contributes to a cleaner office and global environment.
Our Recycling and Waste Management Services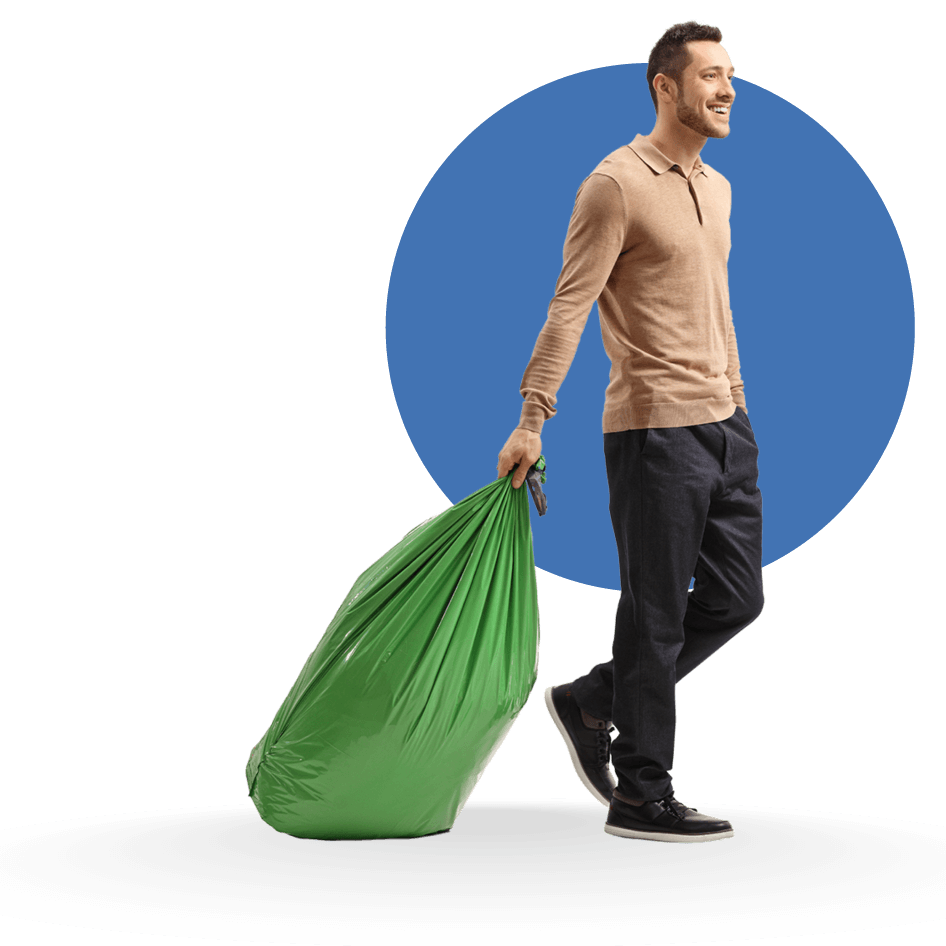 We'll organise your office waste collection, paper collection, and anything else recyclable.
Ensure your office is always stocked with essential janitorial supplies.
We deliver sanitary supplies and contracts to clients across the UK.
FCFM is Office Waste Regulation Certified
We are certified by various Office Waste Regulation bodies, permitting us to dispose of certain items. At all times, our team are committed to compliance, ensuring that all waste is disposed of correctly so that it can be appropriately recycled.
Why First Class Facilities Management?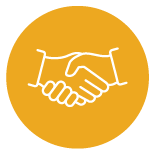 Experienced
and Trusted
Our team have decades of industry experience and are trusted by small and large brands. We manage recycling for businesses with a compliant and efficient approach.

UK-Wide
Services
We service clients from across the UK. And, we're the office building specialists, able to deliver high-quality services for office buildings from all industries.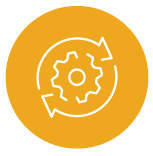 Tailored
Approach
In addition to recycling, we can assist with all your facilities management needs, offering personalised service to suit your office and business.
Looking for an Experienced Team to Manage Your Recycling?
Our qualified team can assist with all your recycling and waste management needs. We service clients from across the UK and offer a tailored approach to suit businesses of all sizes. To learn more about our payroll services and First Class Facilities Management as a company, contact our team today.