In many cases, dealing with the ins and outs of running a successful business takes up the majority of the day. Managers are focused on the long-term future of the business, while team members are busy with their targets. Workplace maintenance tends to be neglected or even forgotten – and this can lead to costly repairs.
Preventing problems from arising in the first place is key, as this will minimise downtime and save you money. Here are some of our most valuable workplace maintenance tips and tricks: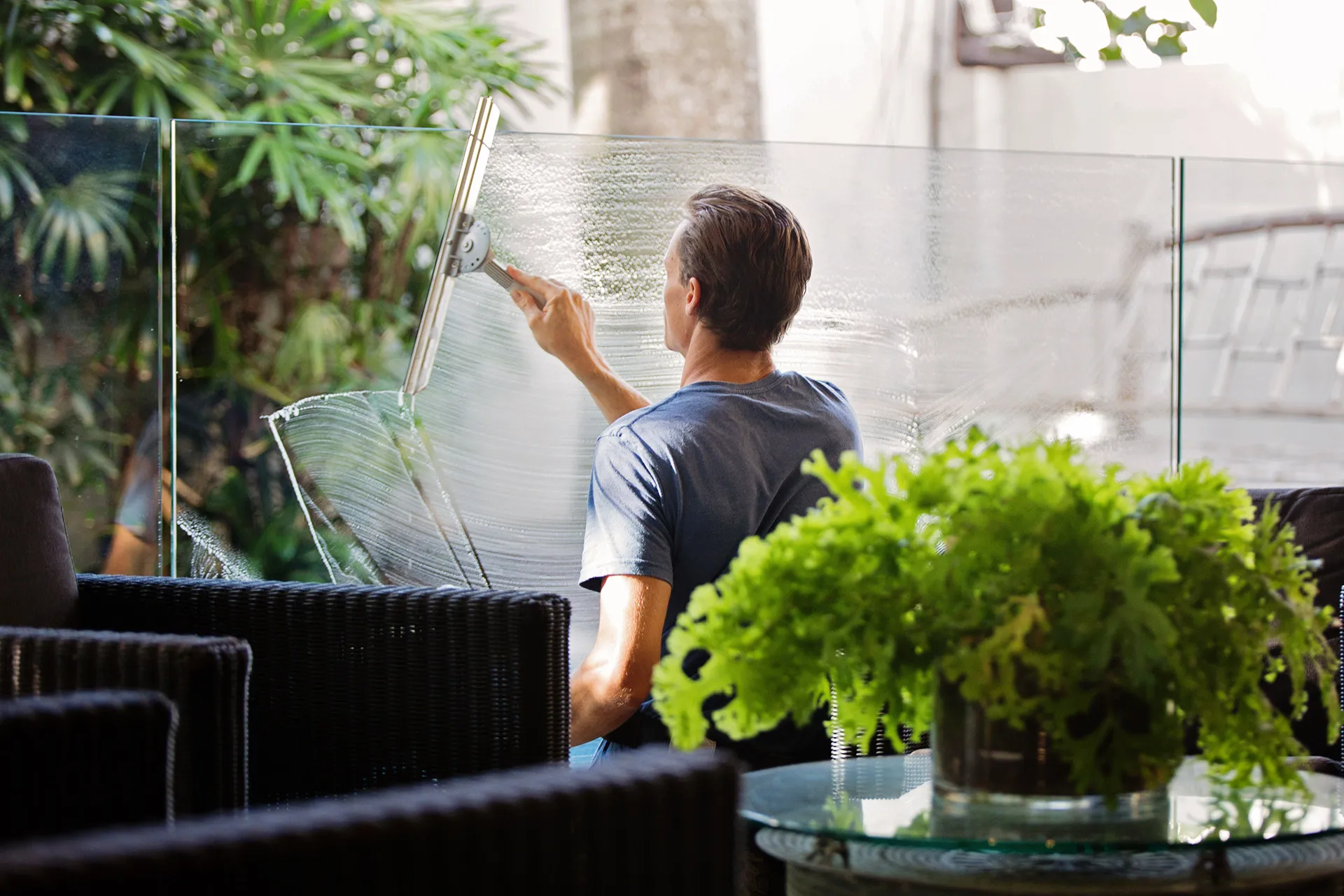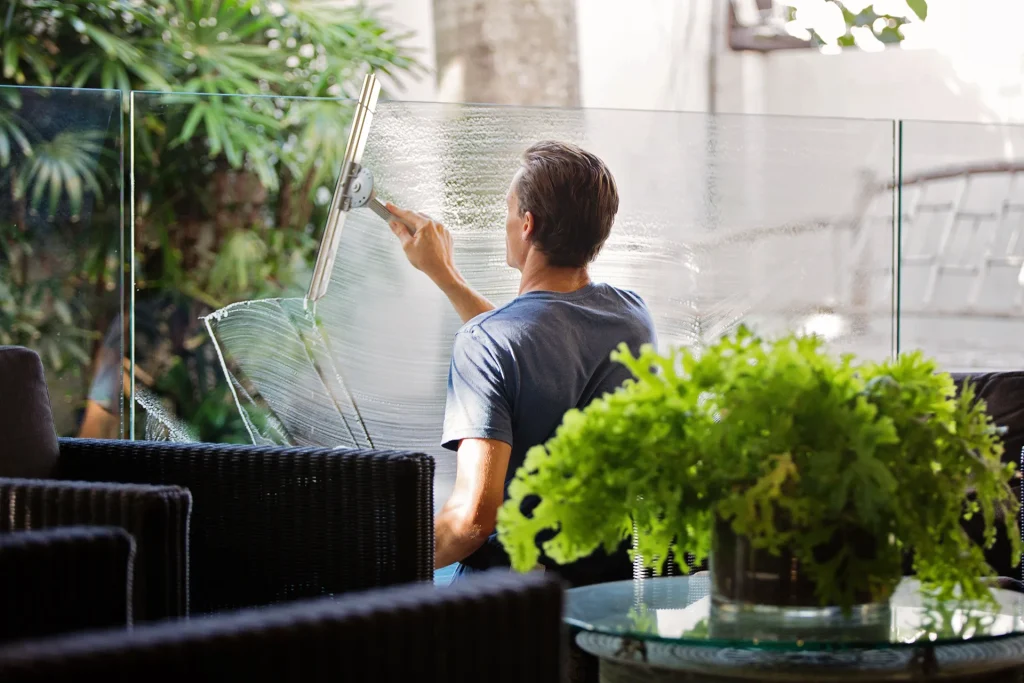 At First Class Facilities Management, it's our goal to help your office operate as smoothly as possible – including planned and reactive workplace maintenance. With more than 30 years of experience and the ability to service London-wide, our team are well-placed to minimise workplace disruption and keep your equipment running at its optimum. Tell us more about your office and maintenance needs today, and then let us do the rest.
Tip #1: Bring in the Professionals
While it can be tempting to try and reduce costs by looking after maintenance issues yourself, beware of the DIY approach. If you don't have any professional knowledge of what you're doing, the repair can take longer than anticipated and likely won't last long. Also, keep in mind that prevention costs less in the long run. Emergency maintenance and repairs can be very expensive.
You should consider bringing a professional on board to look after planned and reactive workplace maintenance for you, as this will ensure that nothing is overlooked and issues are dealt with immediately.
Tip #2: Keep it Clean
Given the current climate, it's especially important that you keep your workplace clean and healthy. This includes educating your employees on relevant hygiene protocols. As well as maintaining their physical well-being, this can also improve their cognitive performance by more than 60%. Make sure that employees have access to cleaning materials, and encourage them to clean their workstations regularly.
You should consider employing a professional cleaning service to ensure that your workplace is clean and safe at all times, particularly when it comes to restrooms and kitchens/breakrooms.
Tip #3: Re-Organise and Modernise
The provision of more open spaces can improve communication and collaboration in the workplace, while upgrading computer equipment ensures that your team is working with the most up-to-date technology. Refurbishing your workplace, even just repainting the walls (choose bright, warm colours), can have a positive effect on how your employees feel about coming to work.
When modernising and re-organising, also take the time to review air conditioning, electricals, plumbing, and so on to see whether any improvements could be made.
Tip #4: Maintain Office Furniture
Did you know that well-functioning office furniture is essential for the health, happiness, and productivity of your employees? Be sure to regularly inspect chairs, desks, computer monitors, and lighting – make repairs where necessary and be sure to replace old, broken furniture.
It's highly recommended that you provide ergonomically sound furniture and equipment, which has been designed to maintain health and well-being. An ergonomic chair, for example, has been said to provide between 15 and 20% more productivity (by reducing distractions and providing physical and mental benefits) than its unergonomic counterpart.
Tip #5: Monitor Air Quality
While opening windows is one of the easiest ways to improve air quality in the workplace, this isn't always possible in modern offices and isn't always practical during winter. Ensure that your air conditioning and air vents are in good working condition. Never block ducts or vents with large objects. We recommend scheduling regular technical inspections (around once a quarter) to maintain air quality.
If space and funds allow, it's a good idea to install air purifiers to prevent excessive dust and remove impurities from the air. Fans can also be used to increase airflow, but they may cause the temperature to fluctuate.
Tip #6: Create Inspection Checklists
We highly recommend creating workplace maintenance checklists for every area of your facility. For example:
Architectural and construction: inspect the roofing, walls, arches, masonry, emergency exits, and exterior building features
Small and large openings: inspect all doors and windows
Plumbing: inspect the water supply, distribution, soil, all equipment that uses water, and sewage/waste systems
Fire safety equipment: inspect smoke alarms, fire alarms, CO2 alarms, sprinkler systems, and fire extinguishers/blankets
HVAC systems: inspect heating, air conditioning, vents, and air ducts
Office and kitchen equipment: inspect the furniture, electronics, and other appliances
Lighting: inspect light fixtures, wiring, and switch controls
Keep in mind that small issues can quickly become a crisis in the workplace and that such events can be costly. These checks should be undertaken regularly: let them slide, and you'll be in for a nasty surprise.
Tip #7: Invite Nature Inside
Wherever possible, try bringing nature and greenery into your workplace. As well as being aesthetically pleasing, plants can actually be beneficial for an employee's productivity, physical well-being and mental health. There are also certain plants that can help to detoxify the office thanks to their air-purifying properties.
Remember that plants need maintenance, too. In order to stay alive and thrive, they require regular watering, fertiliser, and access to sunlight. It can be a good idea to appoint one or two people to look after the plants in your office, or even see if your cleaning crew can do this for you.
Don't Make Workplace Maintenance an Afterthought
It helps to look at regular workplace maintenance as an investment rather than a cost. After all, it helps to reduce the risk of dealing with huge costs as a result of faulty facilities or equipment, and of the downtime that would be incurred while waiting for the issue to be rectified. It can also help to keep your employees safe, happy, and healthy. Keep all of our workplace maintenance tips and tricks in mind, plus get in touch with the team at First Class Facilities Management to learn about how we can help.