At First Class Facilities Management, we've been providing management services in London for over 30 years. Our aim is always to help your office operate seamlessly so that you can work as efficiently as possible in your workspace.
However, this is a big task, and one that can't be undertaken alone! That's why we have a network of partners who all have their own specialities, so we can lean on one another where needed to achieve the best outcome for you.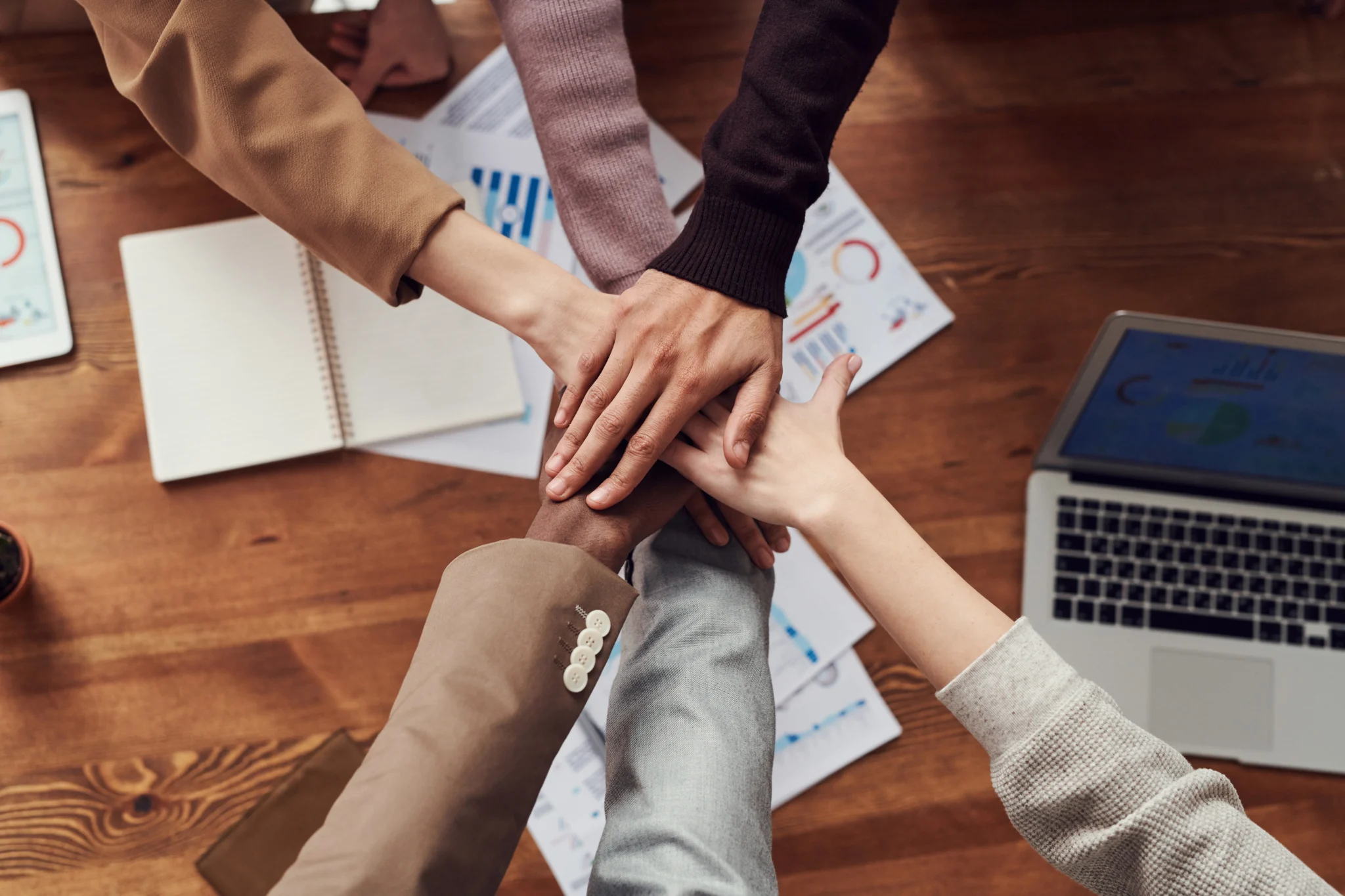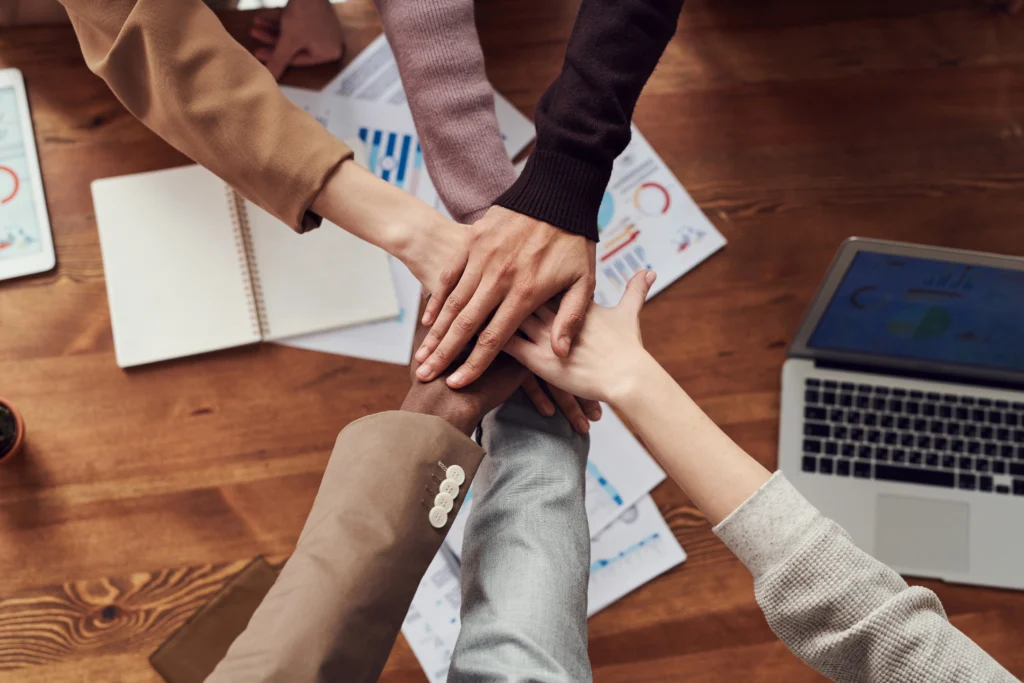 This article introduces you to our partner in UK and international removals, Doree Bonner. For personalised advice, contact our team at First Class Facilities Management today.
Our Partnership With Doree Bonner
Doree Bonner is a removal specialist based in the UK who helps families and offices relocate within the UK and internationally. They've been helping families move locally for over 100 years, and with the reputation they've garnered in that time, they now offer this service throughout the UK and overseas.
They've also added office removals to their removal specialties, and can assist with this both locally and internationally. Having moved over 1 million customers to over 500 locations over the years, they're well-renowned for their excellence and are known as one of the most highly respected and longest established moving companies.
What We and Doree Bonner Do for You
Our partnership with Doree Bonner is 13 years strong, and we couldn't be prouder to be working with them. They're our first port of call when we need additional resources for office relocations, such as when we need to move a large team or need more vehicles to transport office equipment as quickly and safely as possible.
One example of our partnership is when we teamed up for an 80+ team member office relocation. This move required more hands on deck and more vehicles for transportation than we could have supplied on our own. Doree Bonner was ready to go when we put out the call, and arrived with extra people and vehicles to make this large move happen.
While they supply people power and people-movers, this is far from all they offer. As moving specialists, they have additional expertise in packing what's required into the transportation vehicles. This means that together, we can condense your move into taking as few trips as possible, making your move both faster and more environmentally friendly. Plus, they can provide more crates and an additional storage solution when needed, which is more cost-effective for you.
Why Use Us?
Using the tried and true combination of First Class Facilities Management and Doree Bonner gives you the unique opportunity to work with experts in their respective fields. With us working together on your move, there's less for you to manage and coordinate on your own, which gives you more time to concentrate on your work.
You also receive the peace of mind that your move will be handled with the utmost care so that when all is said and done, all you need to do is hop back in and get straight into doing what you do best.
Work With Us Today
First Class Facilities Management and Doree Bonner have been perfecting the art of partnership for over 13 years. With our combined knowledge and experience, we work together to ensure your move is as stress-free as can be, taking one more concern off your plate. To find out how we can help you, contact us today.