Facilities management is a crucial element for operating a business. No matter the industry you're in or what you do day in and day out, facilities management operates behind the scenes to keep your business running smoothly. However, not all facilities management is created equal! This facet of business operations is divided into two— hard and soft facilities management. But what's the difference?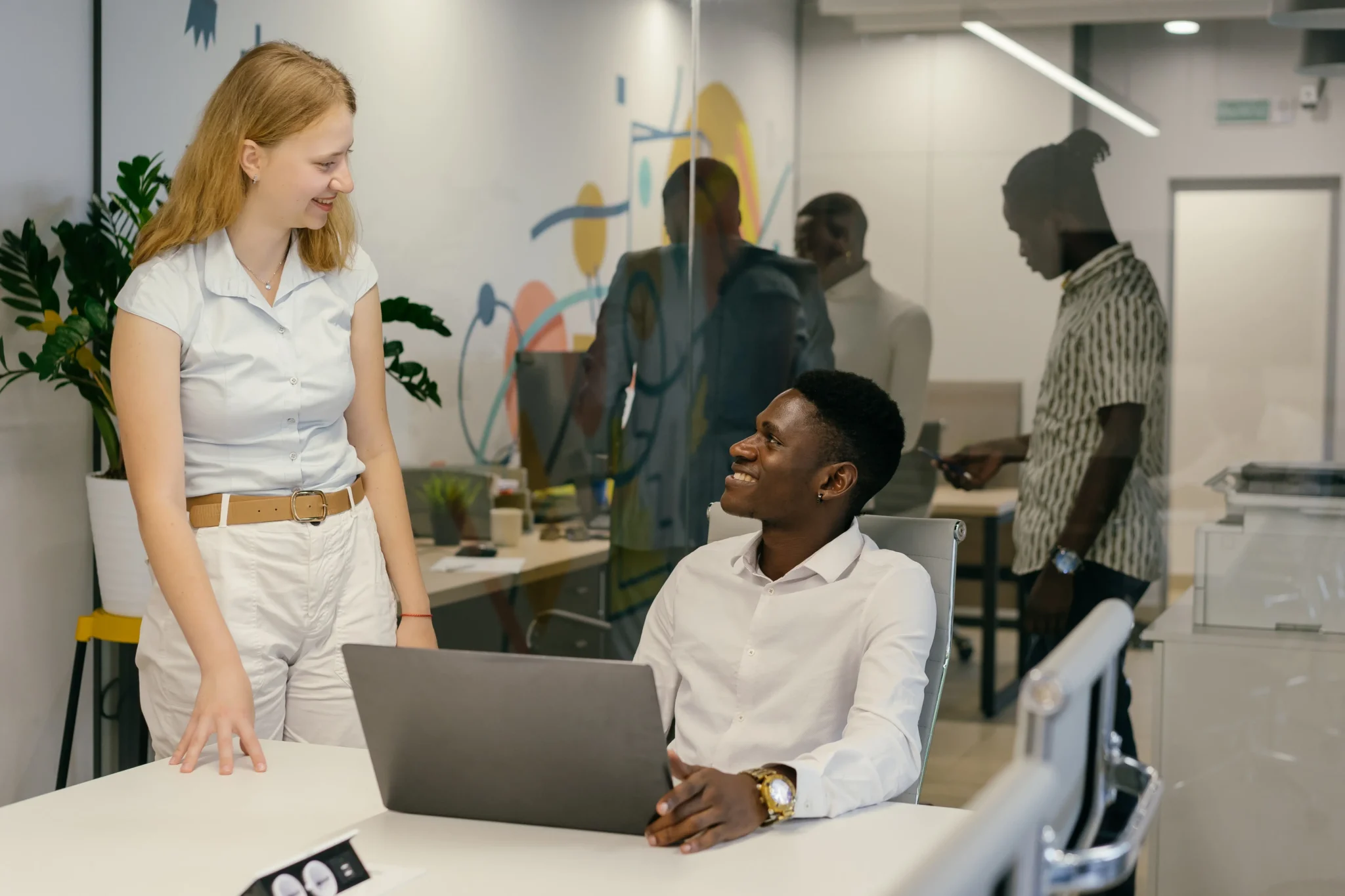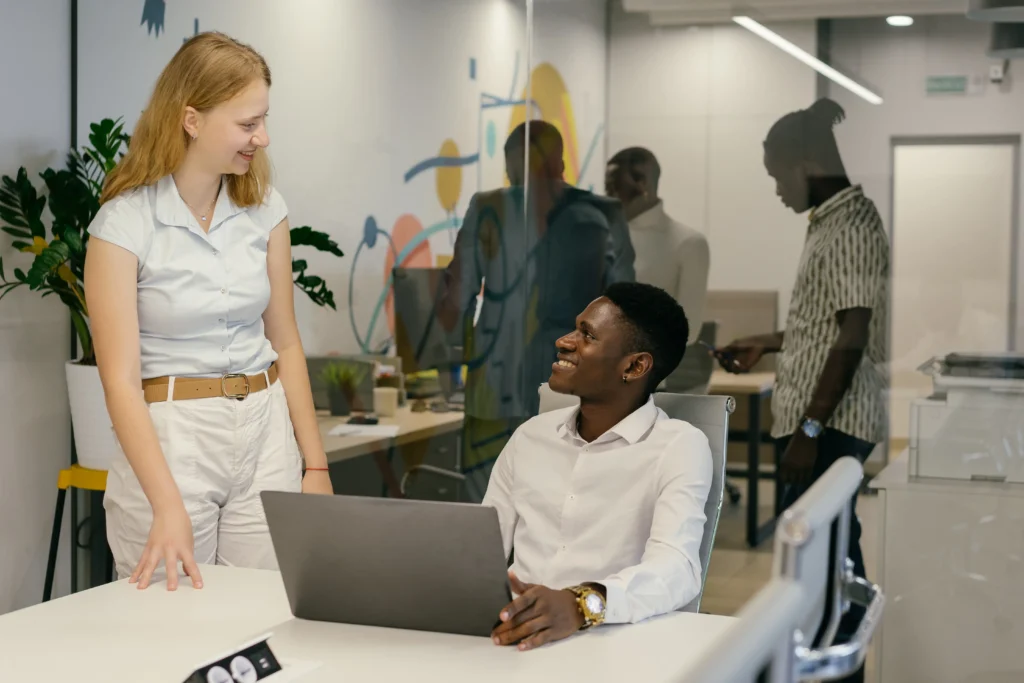 This article explains what hard and soft facilities management are, determining the differences and why both are necessary. For personalised advice, contact our team at First Class Facilities Management today.
What is Facilities Management?  
Facilities management is how a business operates its physical environment. This aims to ensure the workplace is safe, efficient, and motivates workers to work productively. Whether your workplace is an office, retail shop or anywhere else with a physical presence, it helps ensure your infrastructure is well-maintained and optimised.
What is Hard Facilities Management?
Hard facilities management is centred around the physical aspects of a workplace or other facility. Essentially, hard facilities are the infrastructure required to maintain its operation. It also includes the elements that help to keep the facility safe, functional, and compliant with all relevant codes.
Hard facilities management includes the management of:
Plumbing— Preventing and repairing leaks, clogs, and other plumbing issues, ensuring the water supply and drainage system are functional.
Electrical systems— Fixing any electrical issues such as faulty or old wiring, electrical panel maintenance, and power outages in order to consume energy as efficiently as possible.
Mechanical equipment— Conducting safety inspections on equipment such as lifts, cargo lifts, and escalators and attending to repairs or other issues promptly to ensure passenger safety and building compliance.
Fire protection systems— Installing, maintaining, repairing, and replacing systems, including fire alarms, sprinkler systems, and fire extinguishers, to ensure they function correctly if they are ever needed.
Heating and HVAC systems— Routine inspections, cleaning, and maintenance for all heating, ventilation, and air conditioning systems, as well as responding to emergency repairs to ensure proper air quality and comfort.
Preventative maintenance of buildings and improvements— Addressing and preventing roof, façade, and building issues such as leaks, damage, and overall wear and tear to preserve the facility's appearance and structural integrity.
Overall, hard facilities management aims to ensure the physical infrastructure of any facility. It includes regular maintenance, proactive management, and quick responses to emergencies to ensure a building operates effectively, efficiently, and safely.
What is Soft Facilities Management? 
While hard facilities management focuses on the physical aspects of a facility itself, soft facilities management is geared towards the people who live and/or work in it. Its aim is to create a welcoming and comfortable environment within a facility, whether it be a residential building, office, or other workplace.
Soft facilities management includes the management of:
Janitorial services— Daily, weekly, and monthly cleaning of all areas as per their cleaning schedule, including offices, toilets, meeting rooms, common areas, windows, and carpets.
Landscaping— Grounds maintenance such as gardens, grassed areas, and outdoor areas, as well as seasonal planting and managing outdoor amenities, including seating areas, walkways, and recreational spaces.
Catering— Ensuring any food services are well-planned, such as with menu planning, food preparation, serving, and cleanliness, as well as organising catering for events such as meetings or conferences.
Security— Staffing reception areas to greet and guide visitors, provide assistance where required, and manage access control to present a professional and welcoming atmosphere while ensuring safety.
Maintenance of furniture and fixtures— Inspections, repair, refurbishment, and replacement of furniture and other interior elements to maintain a comfortable and safe environment.
Soft facilities management is just as crucial as hard facilities management, just in a different way and for a different purpose. By addressing the comfort, cleanliness, and aesthetics of a building, office, or other area, soft facilities management aims to enhance everybody's satisfaction and overall well-being within a facility.
Where Hard and Soft Facilities Management Meet 
It's important to embrace a holistic approach to facilities management by incorporating both hard and soft service management. This looks to achieve a well-rounded and efficient facility management strategy for all types of buildings and businesses. The merging of these two aspects encourages:
Enhanced efficiency— With both services working together, the resources and efforts of both are optimised to ensure a comfortable environment, which in turn encourages productivity.
Cost savings— A well-maintained physical structure of a facility is an effective way to address energy efficiency and reduce equipment breakdown, which often leads to lower costs across many areas.
Occupant satisfaction— Regardless of the type of workplace it is, employees expect to be comfortable, and the same applies to residential buildings and their residents. Occupant satisfaction plays a part in retention in both aspects.
Choose First Class Facilities Management 
Whether your facility is large or small, facilities management is essential to keep it operating as efficiently as possible. Hard and soft facilities management are best used together to increase satisfaction and comfort and reduce preventable problems.
When these are your goals, First Class Facilities Management is the team to call! With over 30 years of experience in facility management across London, we're dedicated to providing our high-quality services to facilities of all types. To find out more about our services, contact us today.