A business who works with partners means they can offer you the most personalised and inclusive service possible. And when it comes to office furniture and installations, being able to have everything taken care of in one fell swoop can really take a weight off your shoulders!
That's what we aim to do at First Class Facilities Management. With our network of partners, we specialise in not just managing facilities— we also manage relationships to offer the highest level of service to you.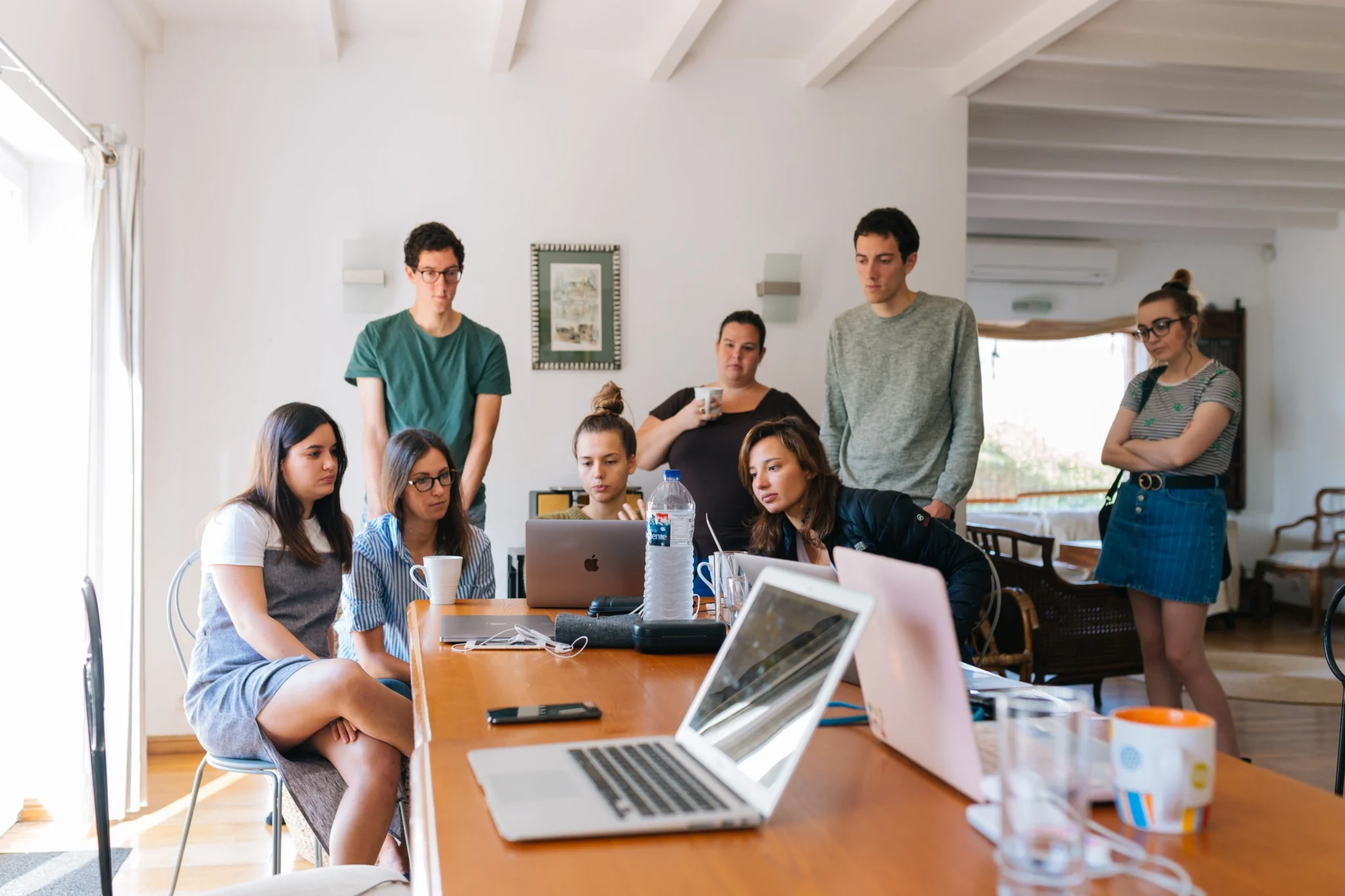 This article explains the partnership between First Class Facilities Management and Task Systems. For personalised advice, contact our team at First Class Facilities Management today.
Who is Task Systems? 
Task Systems is a trusted furniture provider with over 38 years of experience. They offer a bespoke approach to selecting just the right furniture for your unique needs so that your expectations aren't just met, but they're exceeded.
Their dedicated and diverse team of different backgrounds, experiences, and identities provide a wealth of thoughts and ideas that can't be found anywhere else. This gives them the versatility needed to adapt to different projects and address every aspect of product development. Whether your project is large, small, or somewhere in between, they take note of your project's individuality and can also prepare accurate technical drawings that cover each and every detail.
Between this and their commitment to partnerships such as with our team at First Class Facilities Management, Task Systems have earned a reputation as a highly respected innovative design-led manufacturer of contract furniture in London.
Sharing Services
We have partnered with Task Systems for over 20 years, and our relationship has only grown year after year. As one of our preferred furniture partners, we place a great deal of trust in their work and this has never failed us. We work with them for anything and everything when it comes to your office furniture, including everything from office chairs to breakout furniture, office storage, desks, meeting pods, and more.
Our relationship is far from one-sided, however. We also offer Task Systems our expertise with installations, such as with a recent installation we did in Manchester. Whether we're installing projects for them or they're referring us to their clients to provide small furniture relocations, we provide the highest level of service and make an unstoppable team.
Why Us?
Working with the trusted First Class Facilities Management and Task Systems partnership gives you the ability to relax, knowing everything regarding your office furniture is taken care of.
Task Systems ensures the pieces selected will be suited to your specific wants and needs, whether it's a fun yet functional breakout room filled with colour and light or a traditional monochrome office for board meetings. Impressive receptions, meeting pods, and even sit-stand workstations with storage are easily procured and selected to match your brief and to utilise your workspace in the most effective way.
Meanwhile, our team at First Class Facilities Management ensures your new office functions seamlessly so that you can get back to work and reap the benefits of your new furniture. We make sure all the essential services in your building— including the furnishings— run and function as they should, and support you from the initial planning stage through to moving in.
When our teams work together, we always keep your project at the forefront of our minds. By discussing all aspects of the project in close detail, we ensure we're aligned to bring you exactly the vision you imagined.
Work With Us
Both the First Class Facilities Management and Task Systems teams offer truly tailored services that cater to your vision. With 20+ years of partnership behind us, by working together we provide a seamless experience that allows you to do what you do best while we streamline your tasks even further. If you're ready to see our teamwork in action, contact us today.