At First Class Facilities Management (FCFM), our commitment extends beyond providing exceptional services to our clients. We take pride in our active involvement in the local community, which includes a special partnership with Leyton Orient Football Club for our co-founder, Stuart. Today, we want to shine a light on the incredible work he does as a volunteer at the much-loved Club.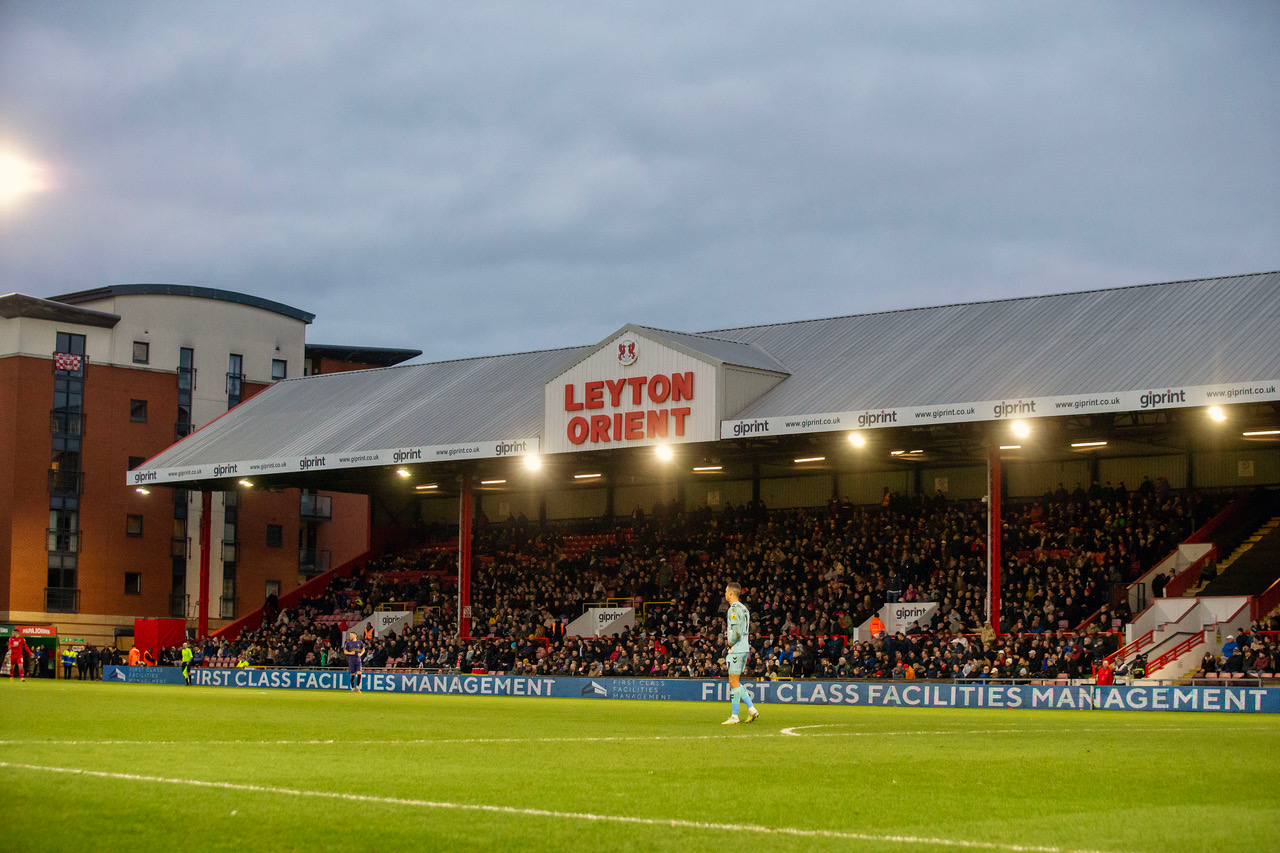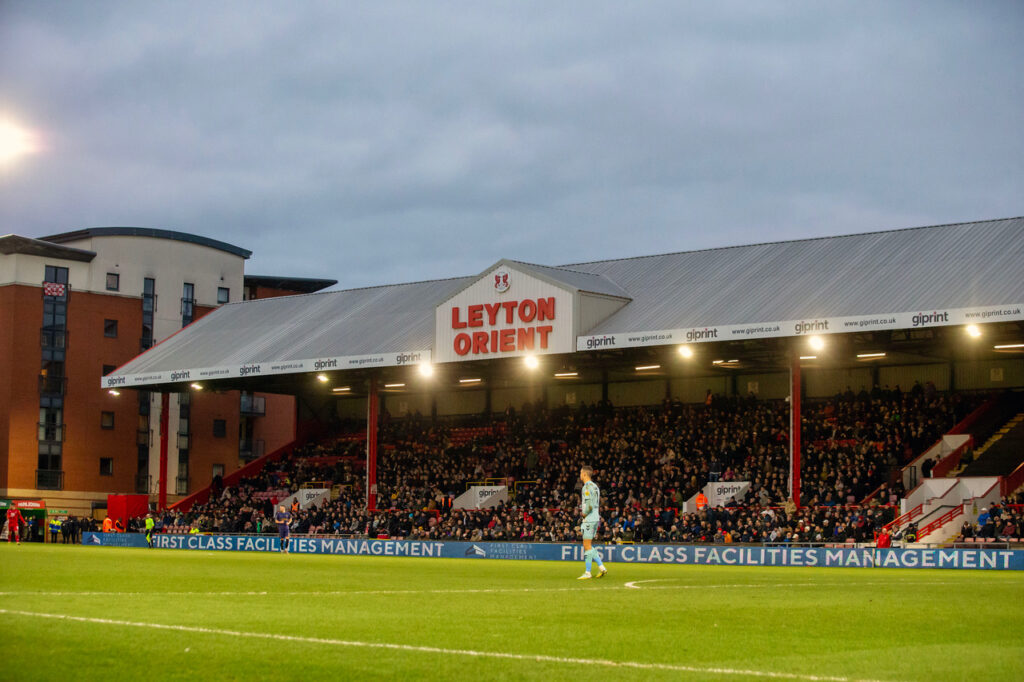 Join us as we delve into Stuart's journey and the valuable contributions FCFM has made to the community over the years.
A Passionate Volunteer since 2011
Stuart's dedication to serving his beloved team was put into action in 2011 when he began volunteering for Leyton Orient Football Club. A lifelong supporter of the club, with fond memories dating back to his first game in 1981, Stuart's commitment to the team and the community is unwavering. At every home match, Stuart is present, spreading joy and cheer among both young and old.
Brightening Lives in the Community
Stuart's role as a volunteer involves visiting the community and spreading the joy football offer. He extends his caring spirit by visiting children's wards, brain injury wards, and Haven House Hospice. These visits bring hope and uplift the spirits of those in need, including children requiring end-of-life care and families seeking respite. Stuart's presence and his engaging interactions, from high fives to friendly gestures, make a significant difference in the lives of the individuals he visits.
Inspiring the Next Generation
Education and youth development are key priorities for both FCFM and Leyton Orient Football Club. Stuart joins the club's players on school visits, attending assemblies where they inspire children with their experiences. These visits, while exciting for the children, also aim to foster the power of teamwork, resilience, and community.
A Season of Triumph and Gratitude
This season has been nothing short of remarkable for Leyton Orient Football Club, culminating in their promotion to League 1 and clinching the Championship title in League 2. As a token of appreciation, the club's commercial team generously donated advertising space on the electronic boards around the pitch during home games. FCFM extends heartfelt gratitude to the commercial team for their kind gesture, allowing us to showcase our brand and highlight our long-term partnership with the club.
A Celebration of Long-Term Friendship and Partnership
Through Stuart's efforts, FCFM and Leyton Orient Football Club share a deep-rooted partnership that spans years of collaboration and community engagement. Our commitment to supporting local initiatives and uplifting the spirits of those in need aligns perfectly with the club's vision. Together, we continue to foster a sense of belonging, teamwork, and togetherness in the Clerkenwell community.
FCFM: Supporting the Community
At FCFM, we are honoured to share our history of involvement with the Leyton Orient Football Club – working hand in hand to make a positive impact in the local community. Stuart's selfless dedication as a volunteer, coupled with our ongoing support and involvement, represents the essence of our partnership. While Stuart may have retired from some parts of his role, we look forward to many more years of support, empowering individuals, and leaving a lasting legacy of care, compassion, and community spirit in the East London area.
Thank you for taking the time to learn more about FCFM and our important community partnerships. Discover more about us or reach out to learn more.