There are a lot of responsibilities as a property manager, that you need to be able to juggle when taking care of your property portfolio to preserve the value and keep both landlords and tenants happy. Maintaining the property takes up valuable time, and when you're the main point of contact for your clients, time is something you need in abundance!
Facilities management is specialised in monitoring the upkeep of a property, from cleaning to electrical and appliance repairs and maintenance, so the property managers have the peace of mind and freedom to focus their attention on liaising with clients, collecting rent, reinvestment and more.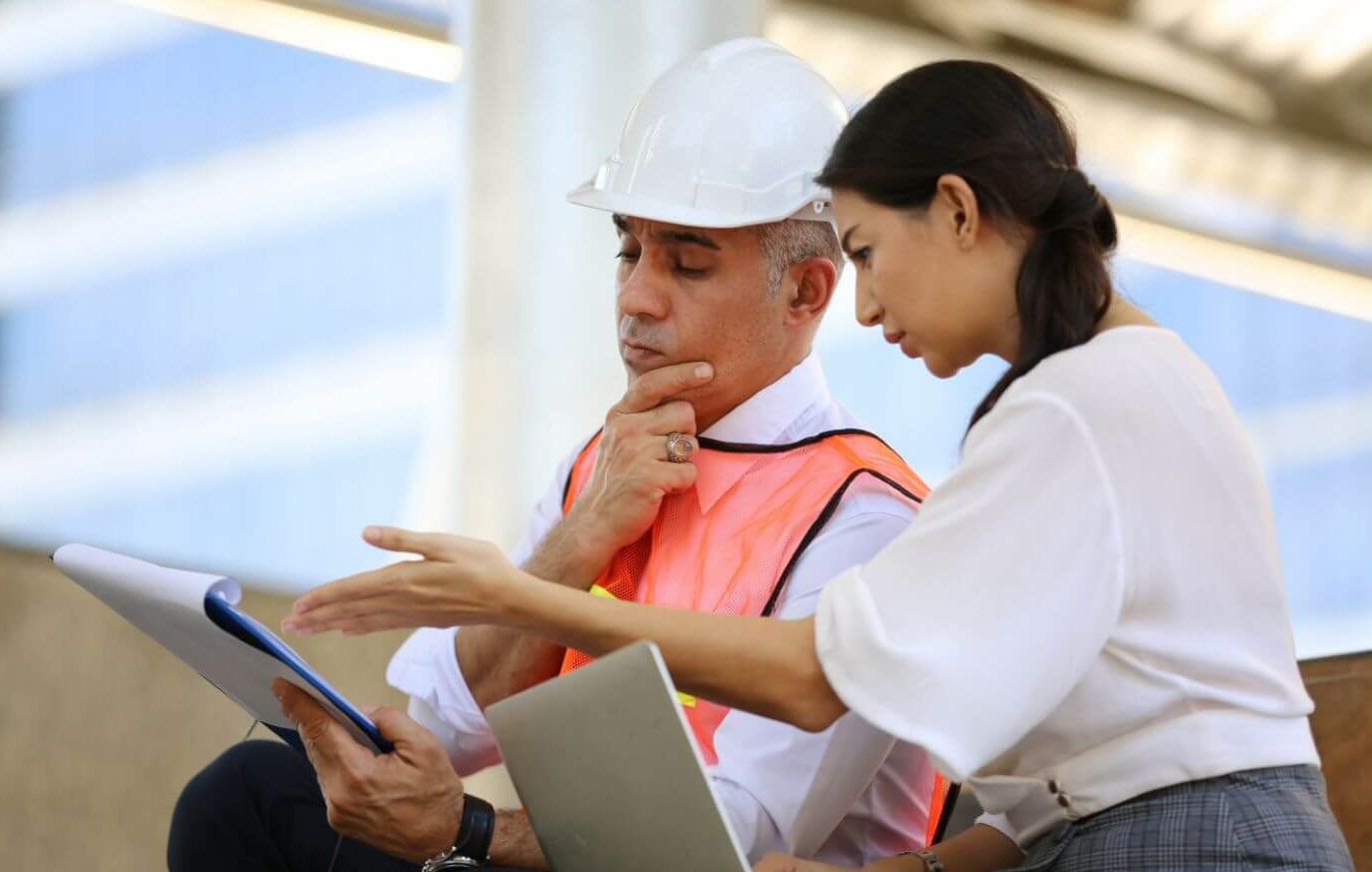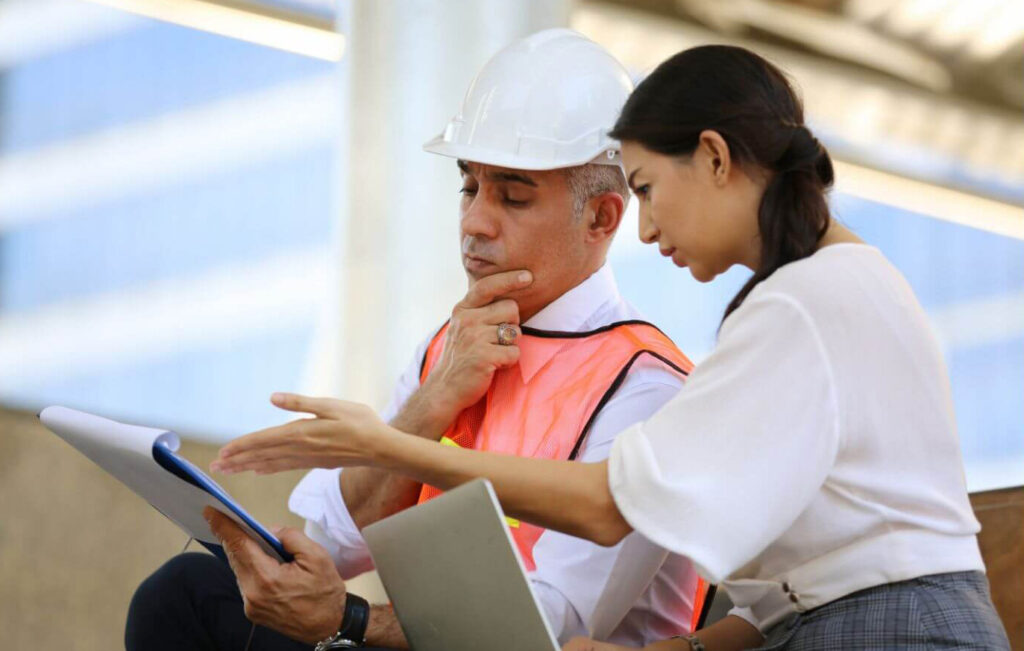 This blog discusses the relationship between facilities management and property management, and what you can expect when hiring a facilities manager to maintain and support your property. If you're interested in facilities management services as a property management agent, contact First Class FM today.
What is facilities management?
Facilities Management is an essential function in the field of Property Management, which involves managing and maintaining the physical assets of a property.
Property facilities management involves managing and maintaining the physical aspects of a property, such as its buildings, equipment, and grounds. This function can include a range of tasks, from routine maintenance and repairs to overseeing major renovation projects.
In a nutshell, facilities management allows your property to run smoothly. A facilities manager is responsible for the functionality, safety, efficiency, and comfort of a building. While property managers can (and have) taken on these tasks themselves, bringing in experts from the outside removes all associated time, input, and stress from the equation.
Where does facilities management fit in with property management?
A facilities manager and a property manager ultimately share one goal: to help a property reach its full potential. While a property manager has expertise in protecting the value and income of a property and preserving relationships between tenants and landlords, a facilities manager can support the day-to-day functions of the building itself to ensure everything runs like clockwork on the ground.
So what does facilities management include?
Planned and reactive property maintenance
Facilities managers oversee the building's ongoing maintenance to ensure it aligns with the latest health and safety laws, scheduling regular necessary checks so you can rest assured you won't miss protecting you and your clients from any unpleasant surprises. If the unexpected should happen, a facilities manager will respond quickly, organising a repair service engineer to have you back up and running in no time.
High-quality furniture for your property
A facilities manager can help you build or source the perfect furniture for your property to add value, or simply to replace inevitable damaged goods between tenants. Finding the right furniture to suit your property's needs and functions is enough to give anyone a headache. With the right facilities manager, reinvesting in a building is hassle-free, giving you access to perfectly suited stylish furniture or even custom built bespoke items.
Eco-friendly property waste management
Running a property can accumulate substantial amounts of recyclable waste, so finding time to manage waste disposal can feel like a full-time job on its own. Facilities management helps you to run a clean and green building that falls in line with government regulations, so you can rest easy knowing you're doing your part to help the planet.
Tailored and flexible service plans
We don't need to tell you that every building runs differently! The needs of every property vary greatly, no two are the same, so a one-size-fits-all package would be laughable. Nobody wants to pay for services they don't need, facilities management can offer a personalised approach to their property maintenance services so your building is taken care of without don't waste a penny.
Contact First Class Facilities Management for Property Management Services
Let's be honest, ensuring a property is reaching its full potential is a mammoth task! The ability to delegate responsibilities to industry experts is a great way to ensure smooth sailing. When facilities management and property management work together, incredible things can happen.
As specialists in this industry, First Class Facilities Management can offer everything you need and more to help your property run like clockwork. Reach out to our team today to enquire about our services and find out what we can be doing to help your property thrive.