Are you looking to make smarter decisions when it comes to managing the facilities of your workplace? Then look no further than soft services in facilities management – by outsourcing routine maintenance and cleaning tasks, businesses today have the ability to save time and money while ensuring the best outcomes for their properties.
To provide further clarity, we'll discuss what soft services are, how they benefit businesses, and why they should be a part of any successful facility management plan.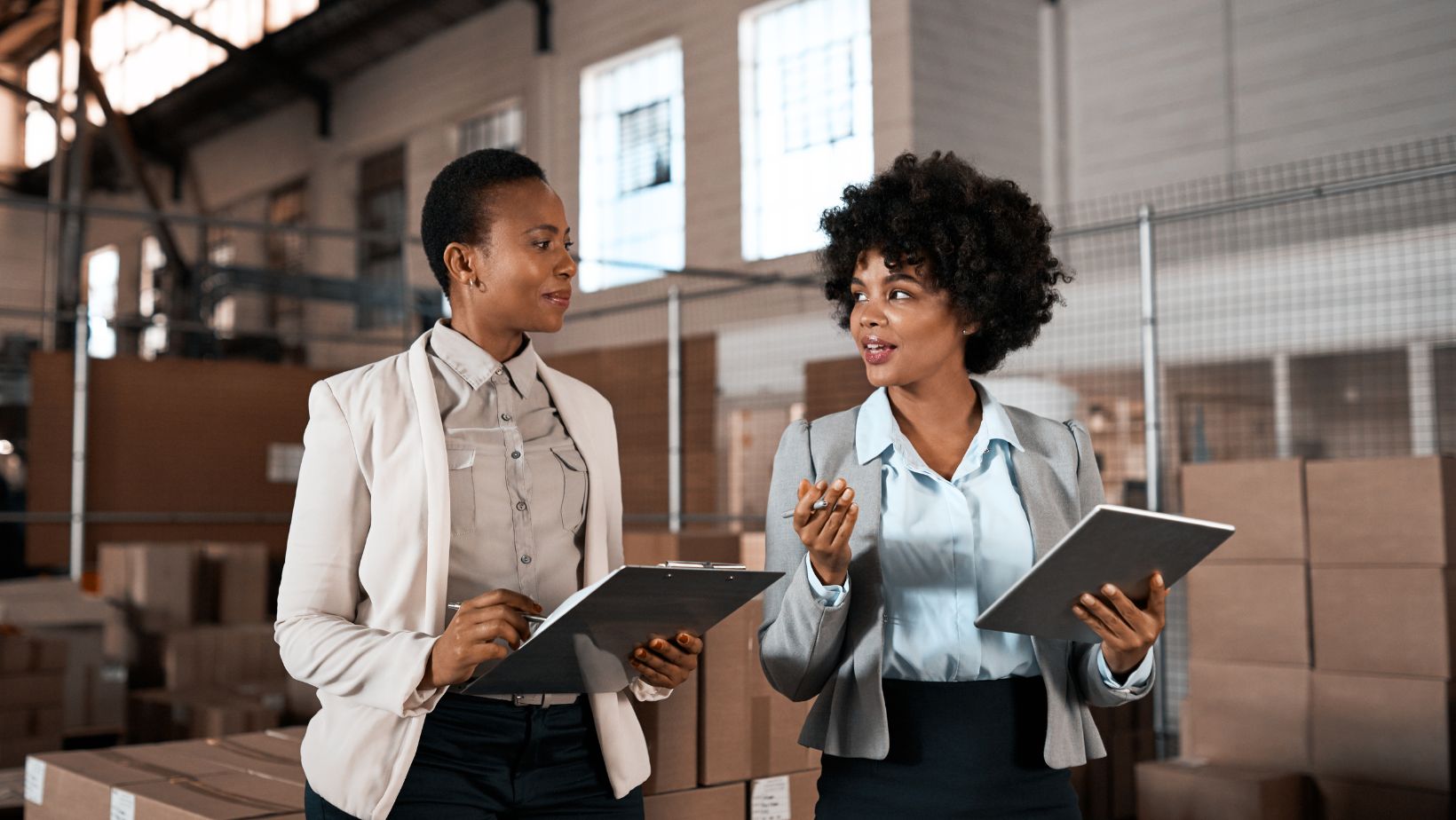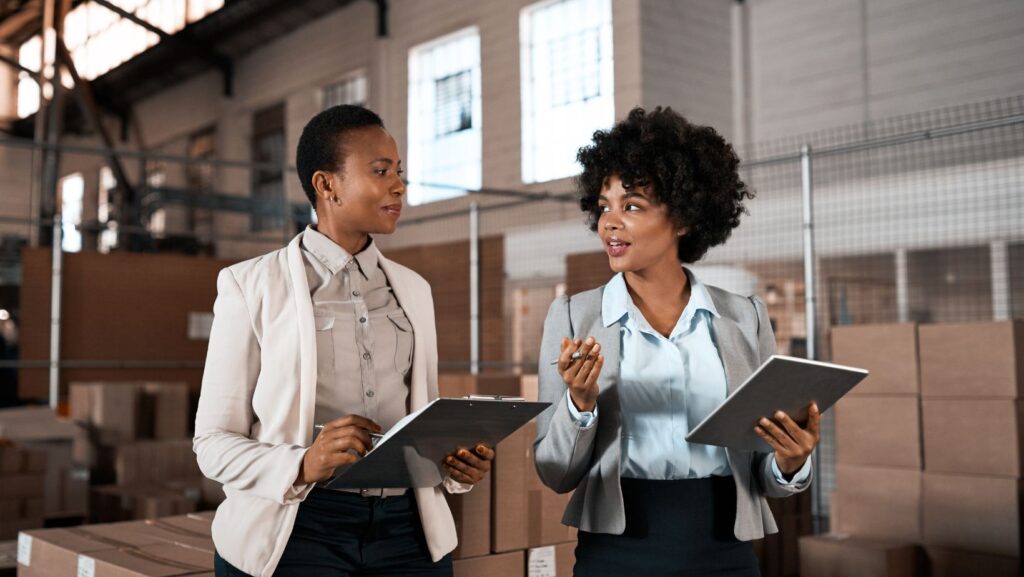 What are soft services?
Soft services are one aspect of facilities management that aims to ensure a high quality of service in a workplace. These services include but aren't limited to catering, cleaning and janitorial needs, security, concierge, reception and office services. As the 'soft' element to facilities management, these services provide those in the workplace with comfort and convenience in order to allow a successful business environment.
What are the benefits of soft services in facilities management?
Today, soft services such as laundry and catering are an invaluable part of facilities management. By outsourcing these necessary tasks to professionals, facilities managers reap a range of benefits.
First, they free up their time to focus on other important elements of the job like maintaining and renovating buildings or addressing environmental concerns. Second, outsourcing ensures better quality and consistency in the services provided. Third, it has been shown that such services contribute to employee productivity and morale in the workplace; for instance, having freshly done laundry can save employees a great deal of time on those mundane tasks. Finally, using outside services gives businesses access to the latest technologies and methods within those soft services sectors. All in all, they form an essential ingredient for optimal facilities management.
What are some of the key soft services?
Housekeeping
Housekeeping is an essential part of a successful facilities management programme and the range of soft services you enjoy. Ensuring that the environment is presentable, open spaces are well organised, common areas and corridors are clean, and shared equipment is functioning properly all contribute to smooth operations. Service providers can also help to identify any damage or maintenance needs so that these issues can be quickly resolved. With proper housekeeping services in place, organisations can create efficient and productive workspaces that foster collaboration and wellbeing among their employees.
Pest control
Pests, such as mice, ants or rats, can cause a wide range of issues in an area if they are not dealt with quickly and efficiently. Facilities managers need to be proactive in order to maintain the highest levels of hygiene and safety standards in a given building or complex while also keeping costs down. A good pest control protocol helps ensure that any infestations are dealt with quickly and professionally before they can become a larger problem. Forms of pest control range from identifying suitable prevention strategies to implementing treatment plans when necessary; these should all be tailored to meet the specific needs of a building or location.
To help prevent infestation in the future, facilities managers may review security measures and contamination protocols too, ensuring maximum effectiveness for their extermination process.
Waste management
This begins with ensuring the correct procedures are in place to identify, categorise and dispose of different types of waste. All those involved need to be properly trained and understand the policies set by regulatory bodies. Many materials can be recycled or reused which significantly reduces waste going to landfill sites, while at the same time helping companies meet their environmental and sustainability targets. Proper waste management goes beyond merely removing unwanted items – it requires ensuring a sustainable method is used to deal with all kinds of waste so future generations can reap their benefits too.
Procure professional soft services from qualified facilities management providers today
Having considered the many benefits of soft services in facilities management, it's clear that they are an essential part of any successful organisation. Whether it is housekeeping, pest control, or waste management, these tasks allow facilities managers to focus on their core responsibilities while also maintaining high standards of cleanliness, safety, and sustainability.
By outsourcing these services to qualified professionals, businesses can ensure that their facilities are well-maintained and efficient, helping them thrive in today's competitive business environment. And if this is exactly what you're looking for, don't hesitate to get in touch with our team at First Class Facilities Management today.