The retail sector is responsible for a large part of the nation's retail sales, and as such it requires special attention to ensure its continued success. Facilities management itself is an umbrella term that can be used to describe any number of services provided by an outside party to optimise the way in which various elements within a given building operate. Although there are many different types of facilities management services available—such as those that focus specifically on energy efficiency or job site cleanliness—this article will focus specifically on how facilities management is used within the retail sector and what exactly it entails when applied there.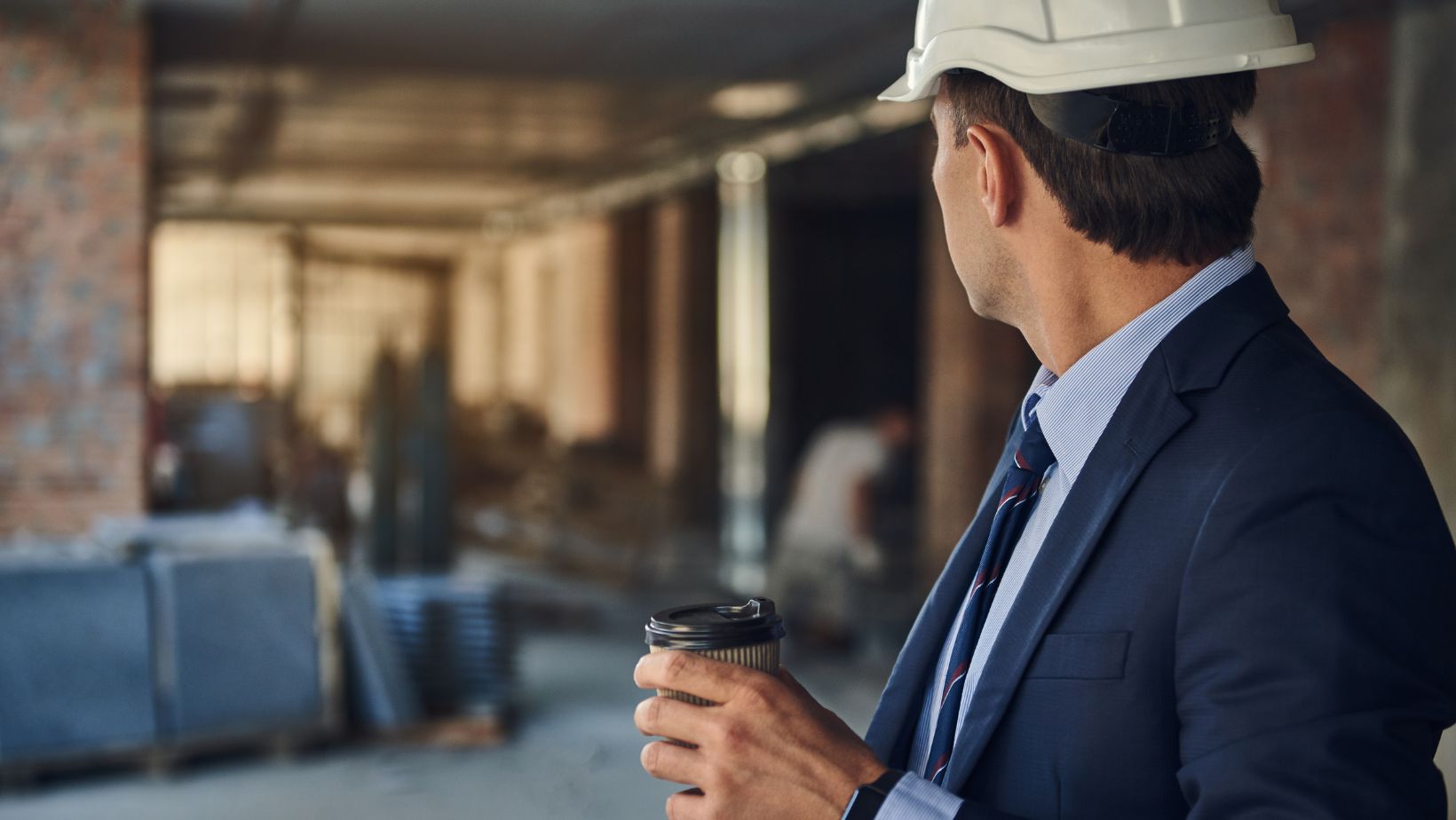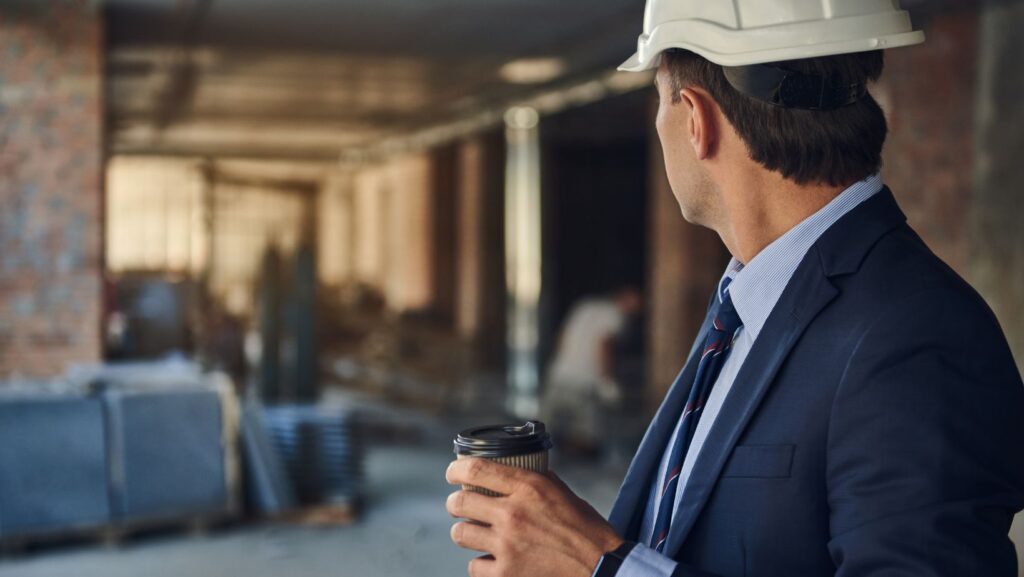 It's personalised to your every need
Facilities management is a broad term that covers a multitude of potential services. It's important to understand what your specific needs are and how the facilities manager can help you achieve them. Regardless, your service provider will curate your services in line with what you require and help you achieve custom KPIs and goals over their contractual period with you. During this time, you can always request more services as the need arises.
Cleaning
In any business, first impressions are key. If a potential customer walks into a dirty or disorganised store, they're likely to leave without making a purchase. This is why janitorial services, as part of your overall facilities management agreement, are so important in the retail sector; they ensure that your building is kept clean and tidy at all times, preventing customers from being put off by your appearance.
Payroll
Another important service that a facilities management company can provide for you is payroll. This can be extremely helpful for businesses in the retail sector as they often have a high turnover of staff and need to manage their employee numbers carefully. Having someone else take care of your payroll can free up time for you to focus on other aspects of your business.
Furniture
If you're moving into a new retail space or simply want to refresh your existing store, you may need to purchase new furniture. Understandably, it's a big expense, but it's worth considering if you want to make a good impression on customers. A facilities management company can help you source and purchase new furniture, as well as disposing of any old pieces you no longer need.
Electrical and HVAC
The retail sector relies heavily on electricity and heating, ventilation, and air conditioning (HVAC) systems to function properly. If these systems aren't well-maintained, it can lead to a number of issues, such as power outages or extreme temperatures inside the store. A facilities management company can help you maintain your electrical and HVAC systems, ensuring that they're always running smoothly and keeping your store comfortable for customers and staff alike.
The retail sector is also one of the most energy-intensive industries in the world, so it's important to do what you can to reduce your carbon footprint. Your service provider can help you make your store more energy efficient, whether that's by installing solar panels or LED lighting, or by implementing a recycling programme.
Recycling
As mentioned above, recycling is a great way to reduce your carbon footprint and save on costs. It's also a very easy way to improve your store's appearance and make it more pleasant for customers to shop in. Your team will help you set up a recycling programme that's tailored to your needs, ensuring that all of your recyclable waste is properly sorted and disposed of.
Make streamlined retail facilities management your key to success
There are a lot of moving parts to managing a retail store, but facilities management can help you keep everything running smoothly. From payroll and cleaning to furniture and energy efficiency, your service provider will take care of everything for you, freeing up your time to focus on other aspects of your business. In today's competitive market, streamlining your operations with facilities management is key to success.
That's why at First Class Facilities Management, we offer a comprehensive range of services specifically for the retail sector. We'll work with you to understand your needs and create a bespoke package of services that will help you achieve your goals. To find out more, contact us today.