It's no secret that a well-maintained property holds a lot of value to landlords and tenants alike, but very few understand just how much work and planning goes into it. That's assuming that everything always goes to plan, which many property managing agents know is an unrealistic expectation.
When it comes to property maintenance, having an organised, reliable, and responsive approach will do wonders for your building, but this can quickly eat away at your time, especially if you're managing multiple properties at once. Having an expert supporting team by your side is the first step in controlling this mammoth task.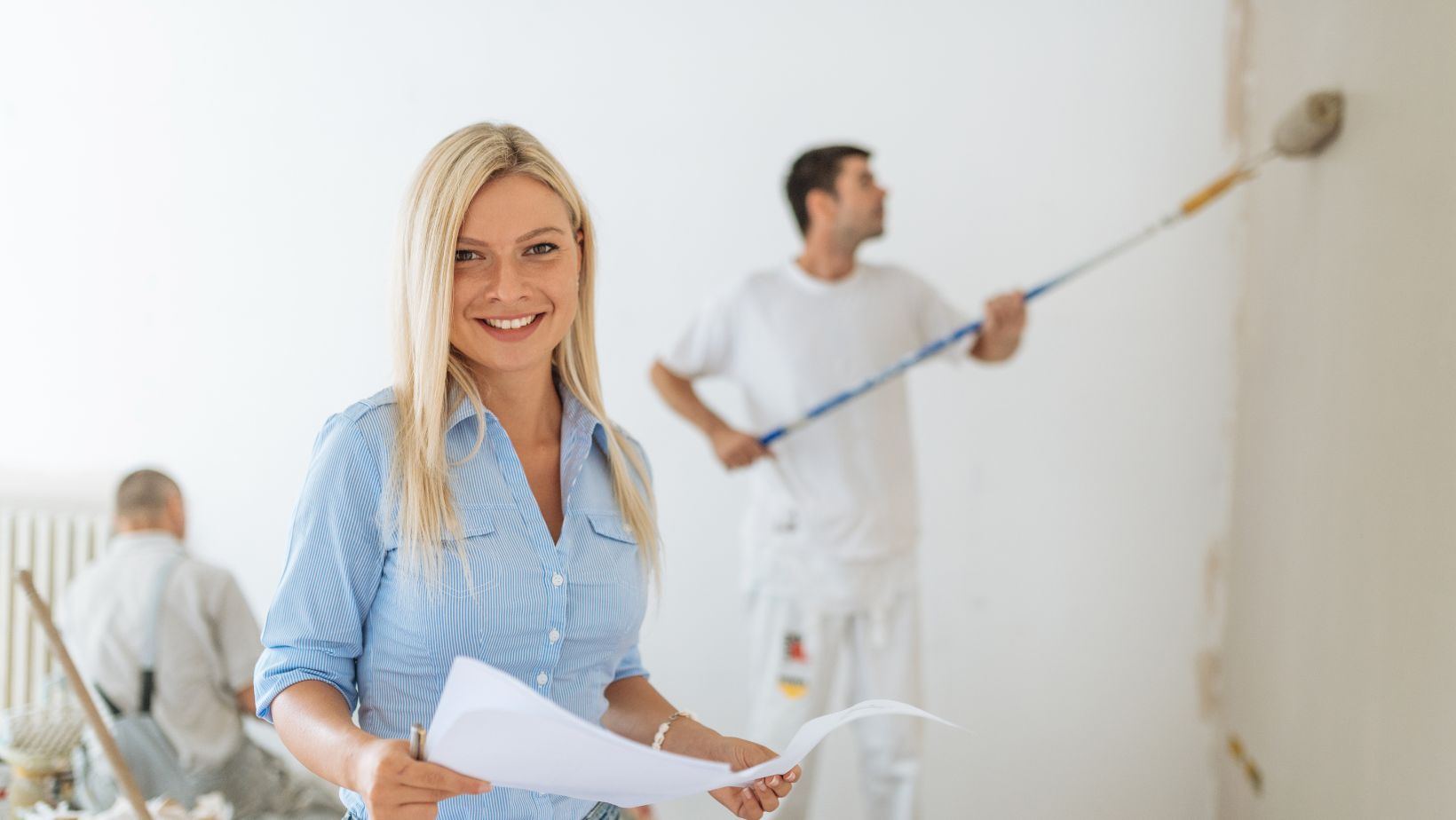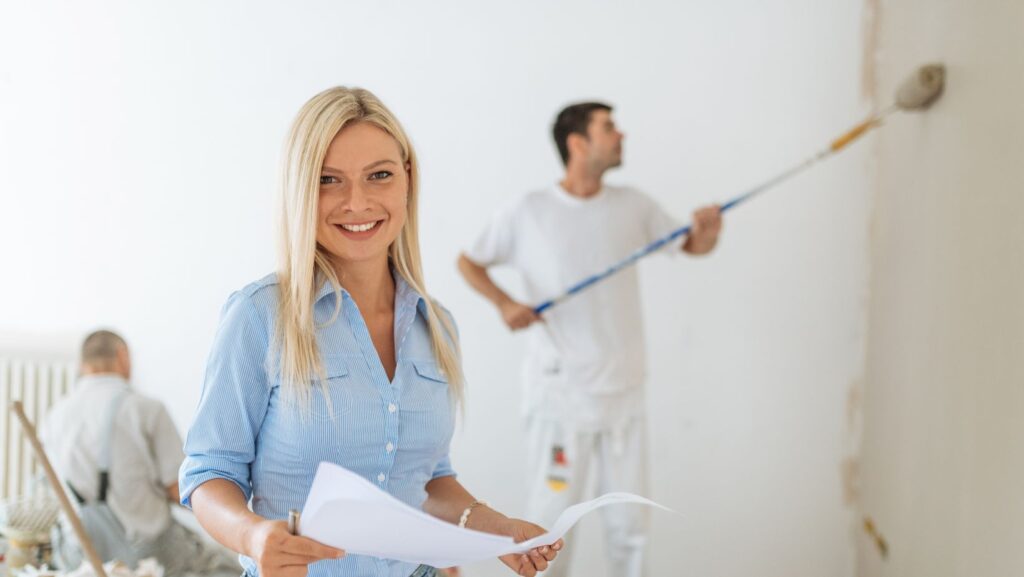 This blog will highlight the value and benefits of property maintenance, and how bringing in expert support can lighten the burden. Contact First Class FM today if you're interested in property maintenance services from an established and trusted facilities manager.
Why Do You Need Property Maintenance?
Property maintenance covers a wide range of areas from ensuring it is compliant and safe for use to keeping a building generally clean and presentable. Good property maintenance improves the overall functionality of the space, whether it is commercial or residential, all buildings have important appliances that support day-to-day activities. Clean, functional properties hold their value and lead to satisfied, long-term tenants.
Think about it this way, you wouldn't drive an old car that has never had an MOT, or even been to a garage for that matter! Property maintenance serves a similar purpose by checking each component of the building is functioning as expected, replacing, or repairing broken elements to comply with safety standards, and keeping up to date with regular testing to prevent foreseeable issues from arising in the future.
How can facilities management help?
There's a lot more than just maintenance that goes into managing a property, but it is certainly one of the most time-consuming aspects. Not only that but good quality, reliable property maintenance should come from background experience and industry knowledge to help a property reach its full potential. Facilities management companies help property managers to balance their workload by taking responsibility for maintenance, utilising their equipment, qualifications, and specific experience to deliver consistent, valuable results, freeing up time for property managers to focus their attention on the people.
Planned property maintenance
There are so many elements that go into a functional building; boilers, air conditioning systems, security systems, health and safety assessments, and the list goes on. All of these elements need to be carefully checked and monitored regularly to keep things running smoothly. Facilities managers save you the trouble of cluttering your diary with tonnes of reminders and bookings, and handle everything for you, from organising and planning checks, to completion, so you can rest assured knowing your building is safe and compliant at any given time.
Reactive property maintenance
While planned maintenance will help to prevent most catastrophes, now and again things go wrong, and when they do time is of the essence. Without a facilities manager, the responsibility lies with you to compare and book repair services as quickly as possible, and the wait times can be unpredictable. A facilities manager will already be ready and waiting to support you in times of emergency, with fast response times to get you back up and running, and the added benefit of already knowing the ins and outs of your property.
Tailored property maintenance
What's worse than paying for services you'll never use? Facilities managers work to support your property the way it needs to be. Maintenance packages can be customised to suit the requirements of each individual property to ensure attention is where it needs to be. Your property doesn't have a lawn? You won't be paying for gardening. No air conditioning, no problem, you won't be paying for its checks. Facilities Management will eliminate the need for blanket fees.
Experienced and trusted property maintenance
With industry experience maintaining properties of all shapes and sizes, facilities managers have a deep understanding of what it takes to run a clean, safe building. Tenants and buyers are tired of seeing the half-baked DIYs of landlords trying to save a penny or two, it will devalue the property in the long run. Facilities managers are a trusted support system with the certifications and accreditations to back up what they do, so you and your tenants know they are in safe hands.
Get in Touch Today for First Class Property Maintenance
Don't waste your time and money trying to manage everything yourself. Put your trust in the experts and get in touch with our friendly qualified team to support you with all your property maintenance needs.