Maintenance is just one of the many things you must juggle to keep your office building afloat. And it can be easy to let those little things slip, to breeze past the fact that your alarms are overdue for a check-in or to push back that minor repair that might one day turn into something devastating. Or maybe everything seems like it's in order, and there's no glaring need for any maintenance check-ups.
Whatever the status of your building, planned preventative maintenance are key. But what exactly does effective maintenance work achieve and offer? Why should you be investing in these different forms of building care? Continue reading to find out why these practices are so important to limiting office disruptions and keeping your facility in top working condition.
This blog details the importance of both planned and reactive maintenance work, explaining the benefits of each and why they are crucial to the upkeep of any working building. If you are in need of any maintenance work, don't wait another minute – get in contact with First Class Facilities Management today to receive the service you need.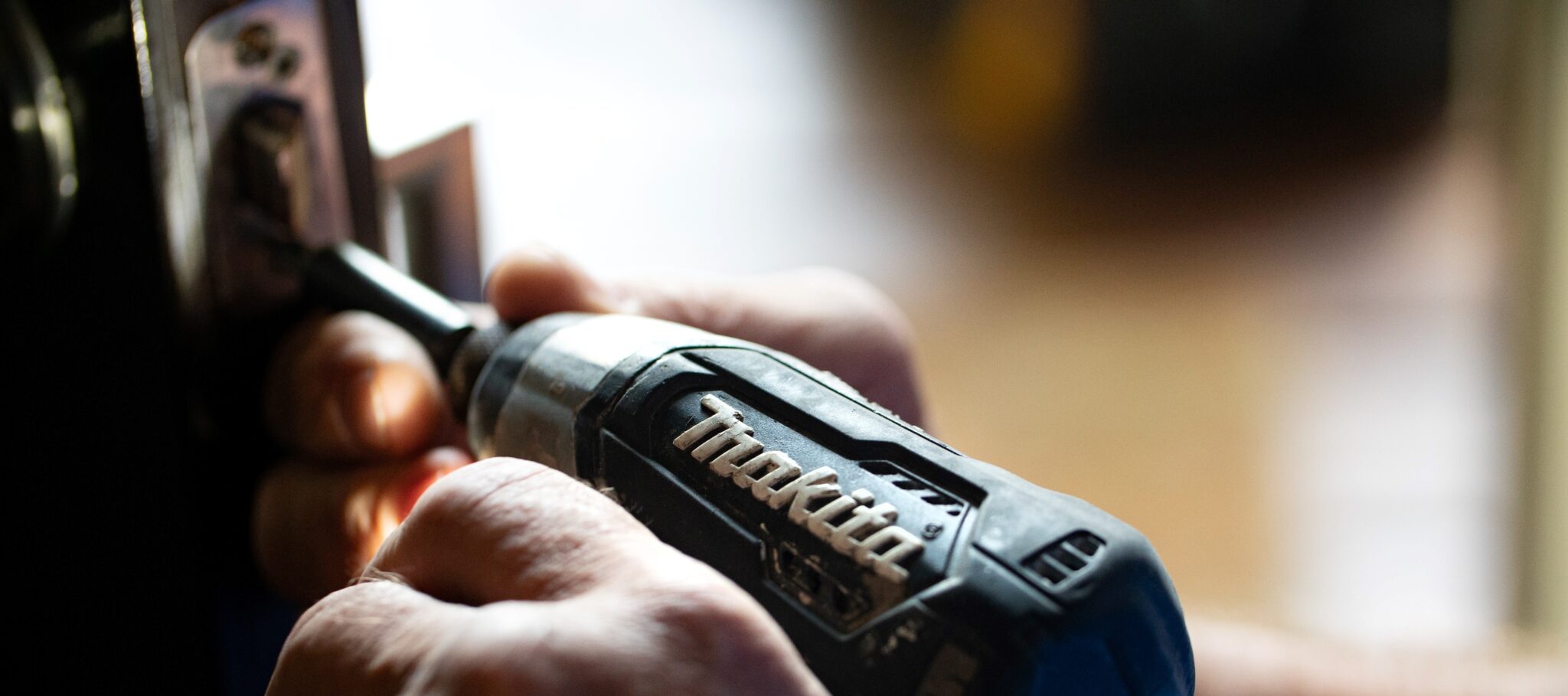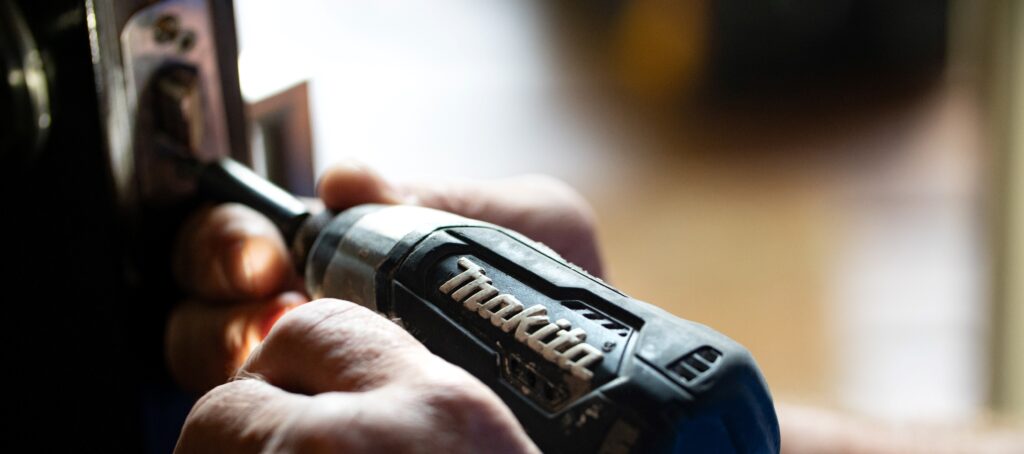 Preparing for the Unexpected
Running a cohesive office building isn't easy work. There are endless sections in need of repairs and check-ups constantly – from alarms to electrical systems to carpentry. But with so much to balance, it is hugely important to stay on top of all of it. Including the maintenance required. Planned and reactive maintenance each serve different functions but are hugely important to make sure that your office and business is prepared to face whatever unexpected circumstances may be thrown your way.
Benefits of Planned Maintenance
So, what makes planned maintenance important to keep an office building running? It's quite simple, really – planned maintenance is entirely preventative. Investing in consistent and routine maintenance leaves your building in the best position possible to avoid unnecessary larger repairs down the track. Many breakages or emergencies can be altogether mitigated by planned upkeep and regular compliance checks.
Planned maintenance is essential not just because it can avoid larger emergencies down the line, but it also ensures that your office building is in the safest conditions possible. Having the total peace of mind that all alarms, electrical systems, sprinklers, CCTV cameras, and large pieces of machinery are in top condition is invaluable. Don't wait to find out something is wrong the hard way – instead, let yourself rest assured that your building is in the safest condition possible.
And here's another top tip: planned maintenance will wind up costing you less in the long run! By avoiding preventable accidents as best you can, you minimise the likelihood of finding yourself suddenly out of pocket for a huge piece of maintenance work. Plus, you'll avoid those huge stretches of downtime as you get your building back in working order after an emergency, which can cause huge losses to profit and set a business back considerably.
Benefits of Reactive Maintenance
Despite your best efforts, accidents happen! Try as you might to prevent as many unforeseen maintenance emergencies as possible, the unexpected is always possible. Whether it's security, plumbing, wiring, or whatever else, if something breaks down or needs urgent repair it is essential that you get the help you need immediately. Swift and effective reactive maintenance can make all the difference – and that's why you need to leave it in the hands of those you can trust.
When your building is faced with an emergency or an urgent repair, timing is everything. The quicker you're able to prevent further damage, the more likely it is that you'll be able to protect the overall structure of your building. Even beyond that, the sooner you can get effective maintenance done the sooner you'll be able to get your office back to work – minimising the long-term effects of the incident.
Reactive maintenance should be a swift, one-time cost. Even if you aren't in the middle of an unforeseen crisis, it is vital that you know where you're going to turn should anything happen. Quick and effective maintenance can make all the difference, and you need to know you have a team you can trust in your corner.
Contact Us Today for Maintenance Services
Whether reactive or planned, you deserve to receive the maintenance you need from a team you can trust. At FCFM, we believe in providing top-quality service for everything your building needs – we don't charge hefty amounts for unnecessary procedures, but we work with every client to find what services suit them and do our absolute best to get their building in working order.
If you're looking for planned maintenance work or you need a team you can trust for when a last-minute emergency happens, contact the FCFM team today.