Do you feel overwhelmed when it comes to tackling everyday home maintenance and repair? Or, have you ever had a problem occur in your home that was too much for you to handle on your own? Having reliable knowledge about building maintenance can save time, money, and hassle down the road – especially if you know when it's necessary to call an expert.
To help you get an idea, we'll discuss what constitutes building maintenance, when to call the pros, and why professional facilities management support can make life – and work – easier.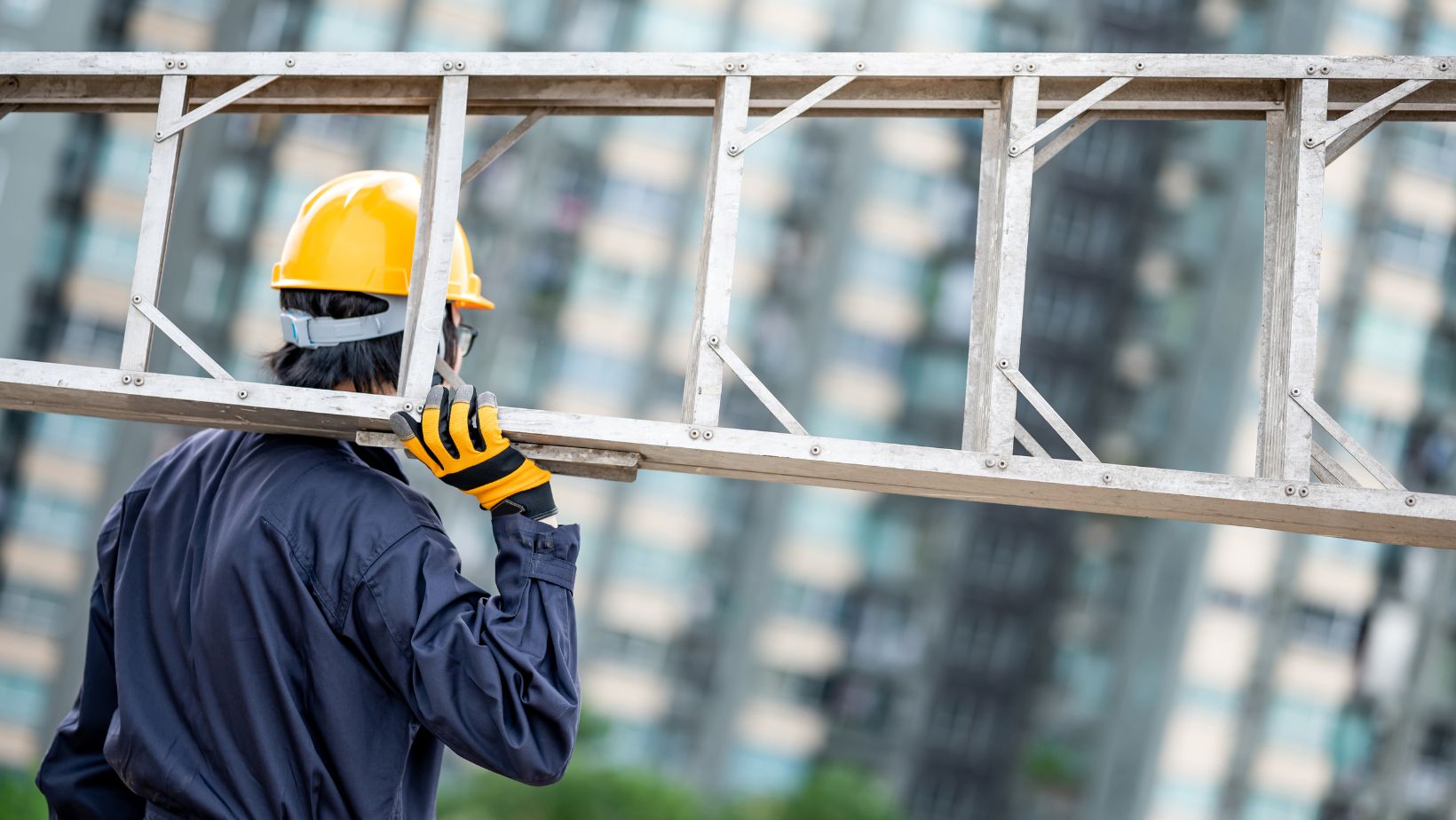 What constitutes building maintenance?
Building maintenance is an essential component of any facility management plan. It requires diligent attention to the interior and exterior condition of a building and its surrounding space, from regular inspections to preventative repairs, upkeep, and general servicing. At the core of maintenance lies the priority of keeping people safe. For example, regular fire safety checks are components of booking maintenance that help ensure a safe working environment for employees and visitors.
Additionally, proper HVAC system inspections can help reduce energy costs and ensure optimum functionality. Last but not least, regularly cleaning windows, roofs, walls, electronics and other items helps create a clean and inviting atmosphere for guests.
What happens when you don't have a plan for building maintenance?
Without a plan to maintain your building, it's like playing Russian roulette with your property. With no established guidelines for inspecting and maintaining your building, problems can pile up quickly until they become major ones that cost much more money and time to fix than any kind of preventative maintenance would have. Even for smaller problems, not having a plan makes it difficult to track what repairs you've already done and where you should be focusing your efforts in the future.
Without a proactive approach, you are constantly playing catch up, trying to plug the holes rather than proactively preparing and protecting your property in a smart way. That's why it's important to plan ahead when it comes to building maintenance – it will save you both time and money in the long run.
What are the signs you need building maintenance support?
One sign that you may be in need of building maintenance support is when you notice there is poor air quality in your building – this can be caused by lack of ventilation or a lack of filtering systems. Another sign may be when temperature regulation isn't working properly and it affects the productivity or comfort of the people using the space. Lastly, if you spot any evidence of pests like moths, beetles, ants, rodents, or other types of infestation, this should also be addressed as soon as possible through building maintenance support services.
By being aware and addressing these issues quickly with qualified professionals and reliable equipment they can help ensure the health and safety needs of everyone in your building are addressed in full.
How can you find the right building maintenance and facilities management provider?
Finding the right building maintenance and facilities management provider is not always easy – with so many commercial service providers available in the market, it takes time and research to narrow down your list and come up with the most suitable provider.
In this process, factors like experience and reliability should be taken into account. It also pays dividends to look for a company that can provide a comprehensive solution for your individual needs. A reliable provider should be able to offer advice on proper maintenance procedures, operational processes, cost savings, custom condition reports and asset performance tracking. With the right partner in place, you can avoid extensive disruption of services while ensuring that all the requirements are met in the most efficient way possible.
Enjoy stress-free building maintenance with a solid facilities management plan in place
Building maintenance is essential for ensuring that any property, regardless of which industry you work in, is in good condition and meets the needs of those who use it. By working with bona fide facilities management providers, you can ensure that all your building maintenance needs are addressed in a professional and effective manner, giving you peace of mind and the ability to stay focused on what really matters – running your business.
To find out more, get in touch with our team at First Class Facilities Management today.